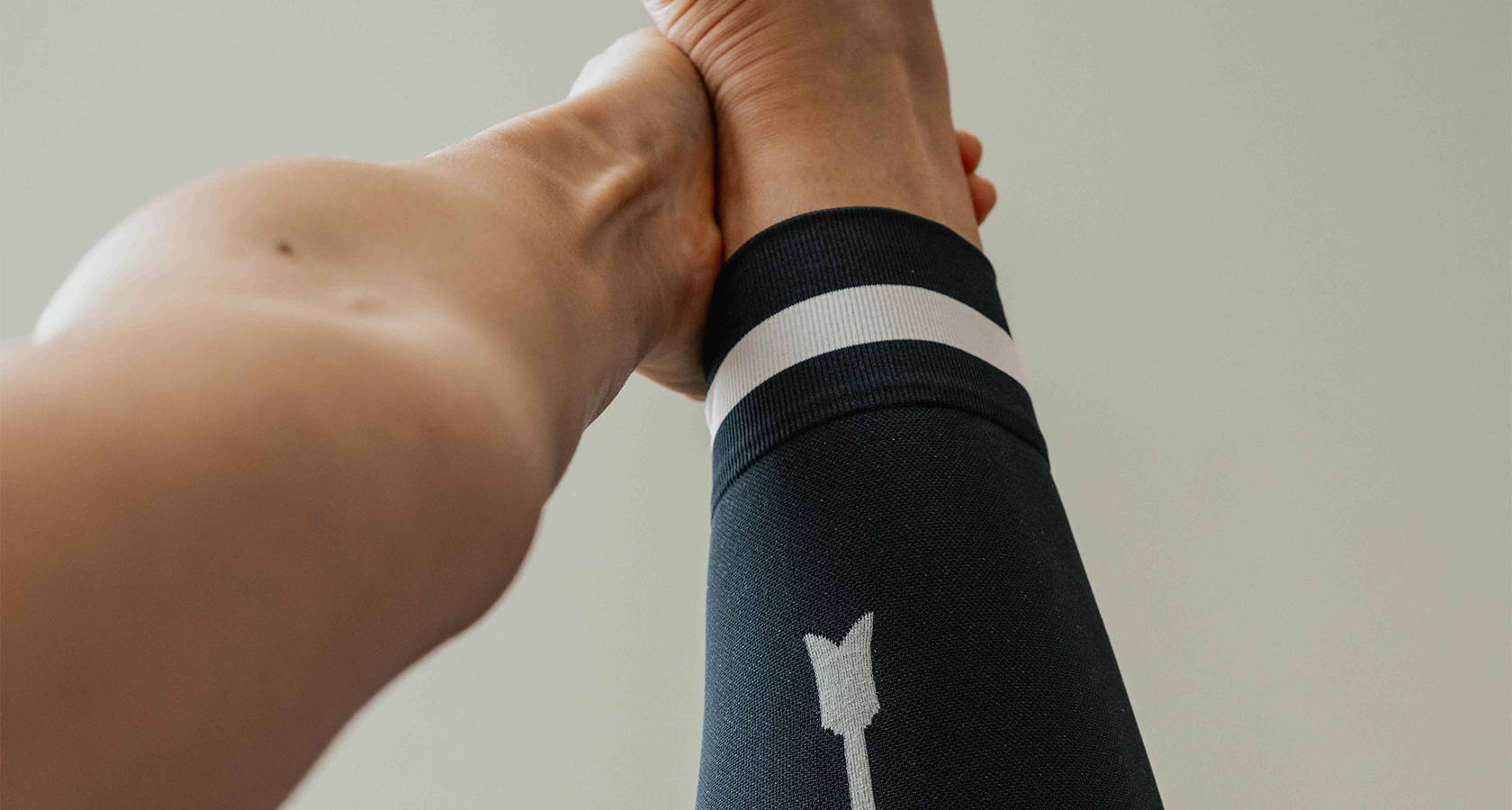 Appreciation For Pilates Practice This World Pilates Day


World Pilates day is a day, is a significant community event where we can recognise the importance that Pilates practice plays for many people in their wellbeing journeys. Pilates (a mind body practice) allows people to connect their breath with movement, and be in the present moment, making it the perfect choice for many to #OWNTHEMORNING.
We're pleased to share the appreciation of the Pilates Method through a network of varied, innovative instructors who show up daily for their clients and community, we celebrate them on this day.
Emma Stallworthy, founder of Your Reformer Pilates talks to us about what World Pilates Day means to her.
To me, World Pilates Day is a day to celebrate the wonderful movement of Pilates, which I think is the movement for everyone. Pilates caters for a diverse range of people in all stages of life and physicality and World Pilates Day highlights the many benefits of the exercise (mental health, physical strength and empowerment, body confidence and variety).
World Pilates Day also recognises all of the amazing Pilates instructors who have a positive impact on our health and well-being every day. As a new mother, trying to juggle work, mum life, and all of the other responsibilities that go with that, coupled with endless lockdowns in Melbourne I knew how hard it was to regularly attend Reformer Pilates classes (not to mention the financial pressures of studio prices!). I found my passion for Pilates during a fertility journey with my first baby and consequently upskilled to become an instructor. Fortunate enough to own a Reformer, I had been enjoying the many benefits of at-home Pilates; convenience, me time, improved self-confidence and the re-strengthening of my core post-partum.
Reformer Pilates really did change my mind, body, and life. I thought it would be wonderful to make this experience more accessible to women, and so, Your Reformer was born. Our OnDemand workouts ensure everyone is fully equipped to be challenged, nurtured and embrace pilates in the comfort, convenience and privacy of their own home. Most importantly, Your Reformer provides Women with a space to improve their own self-love.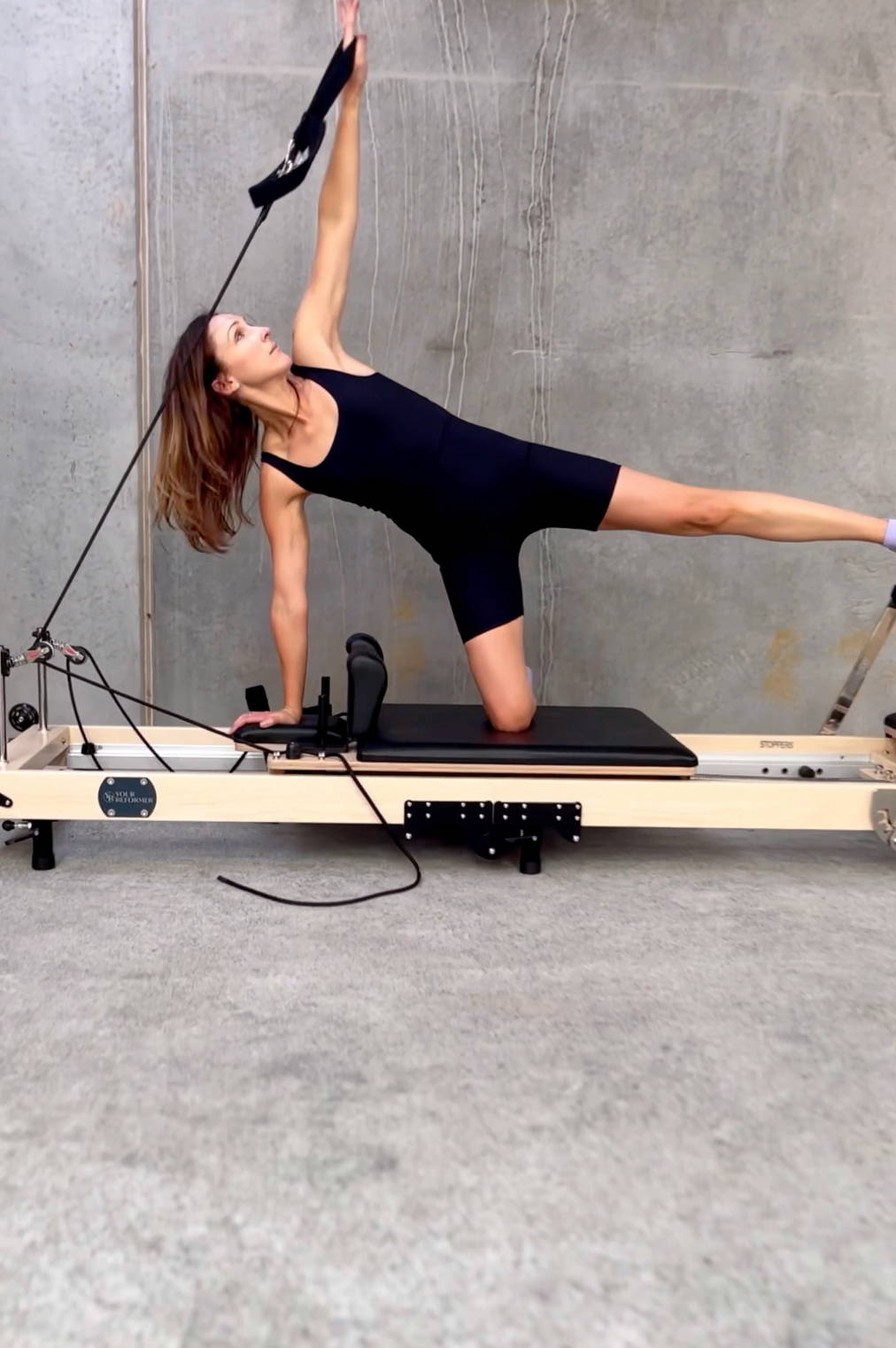 Bernadette Fahey, Body By Berner on how practice promotes joy and is a moment to celebrate what our bodies do for us. Plus, she loves to do it in colour!
Pilates movement makes me feel strong and connected to my body. We should celebrate things in our life that make a positive impact.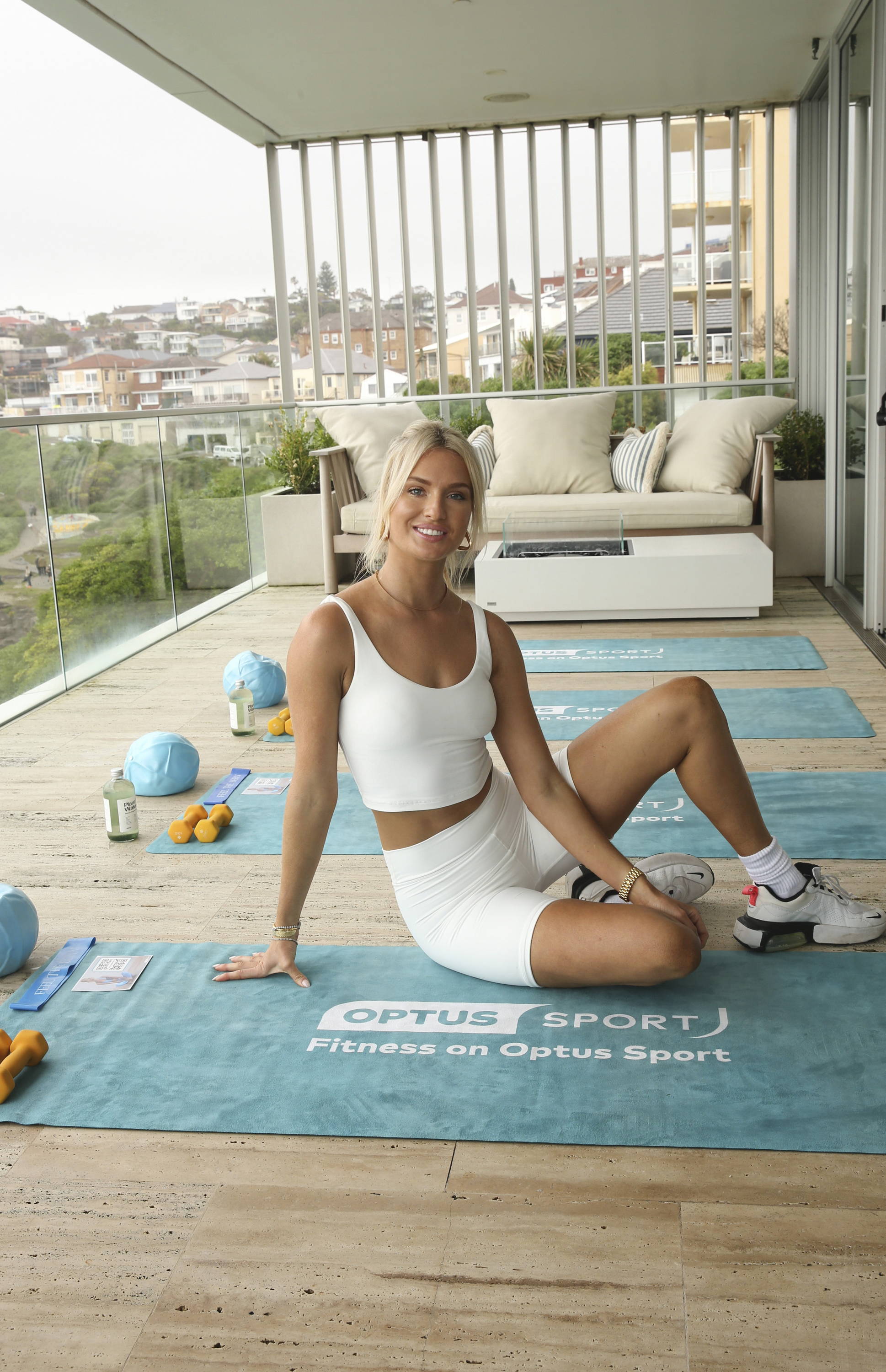 Olia Burtaev, former Olympian on how everyone should be practicing Pilates.
Pilates has always been an outlet for myself to connect physically and mentally. I have always enjoyed how the exercises consist of low impact, functional movements necessary for every day movement and function. Bringing awareness to my body and mind, Pilates should be a practice that everyone should follow and include in their movement routine!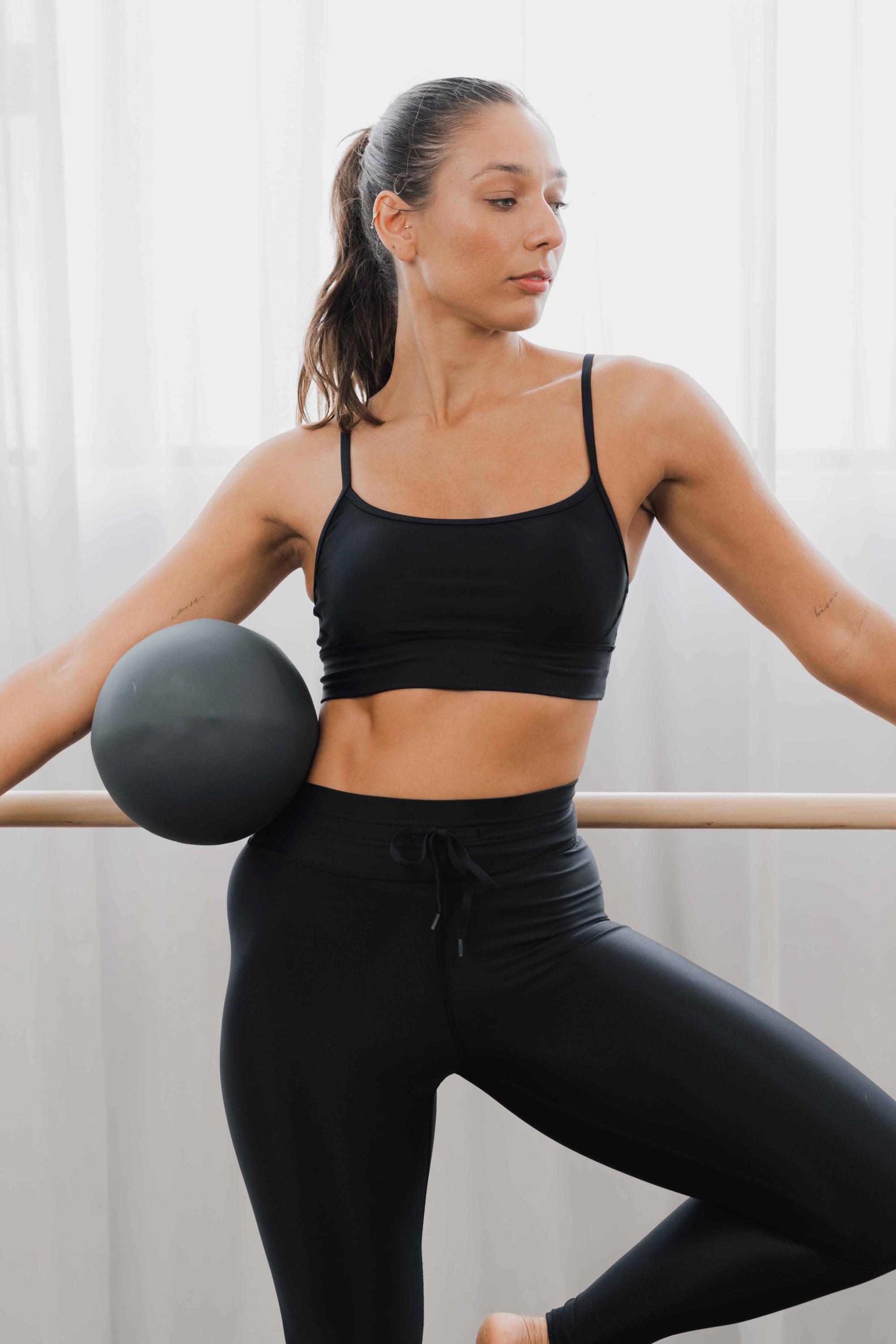 INSTAGRAM