Feel empowered with THE UPSIDE'S tried and true performance fabrics. Ten years ago, our inspired use of technical fabrications redefined performance, seamlessly blending high-fashion with high-function. Today, our performance heritage continues to streamline movement with an edit of fabrics that offer optimum comfort and support for all kinds of activity and intensity. Signature fabrics that are made to move.
Made to empower, there's no sweeter feeling than the buttery-soft embrace of this recycled fabrication.
Our most inviting option for early starts and long days, the velvety hand-feel of this sustainably-made softness has all the hallmarks of your new favourite fabric ~ a plush brushed matte finish manages to offer all the support you need for all-day wear yet manages to feel barely-there.
WHY WE LOVE IT
75% recycled

High comfort

Buttery soft hand-feel

Brushed matte finish

Non transparent

MOST LOVED FOR

Yoga

Pilates

Spin

Hiking

Court Sports

All-day wear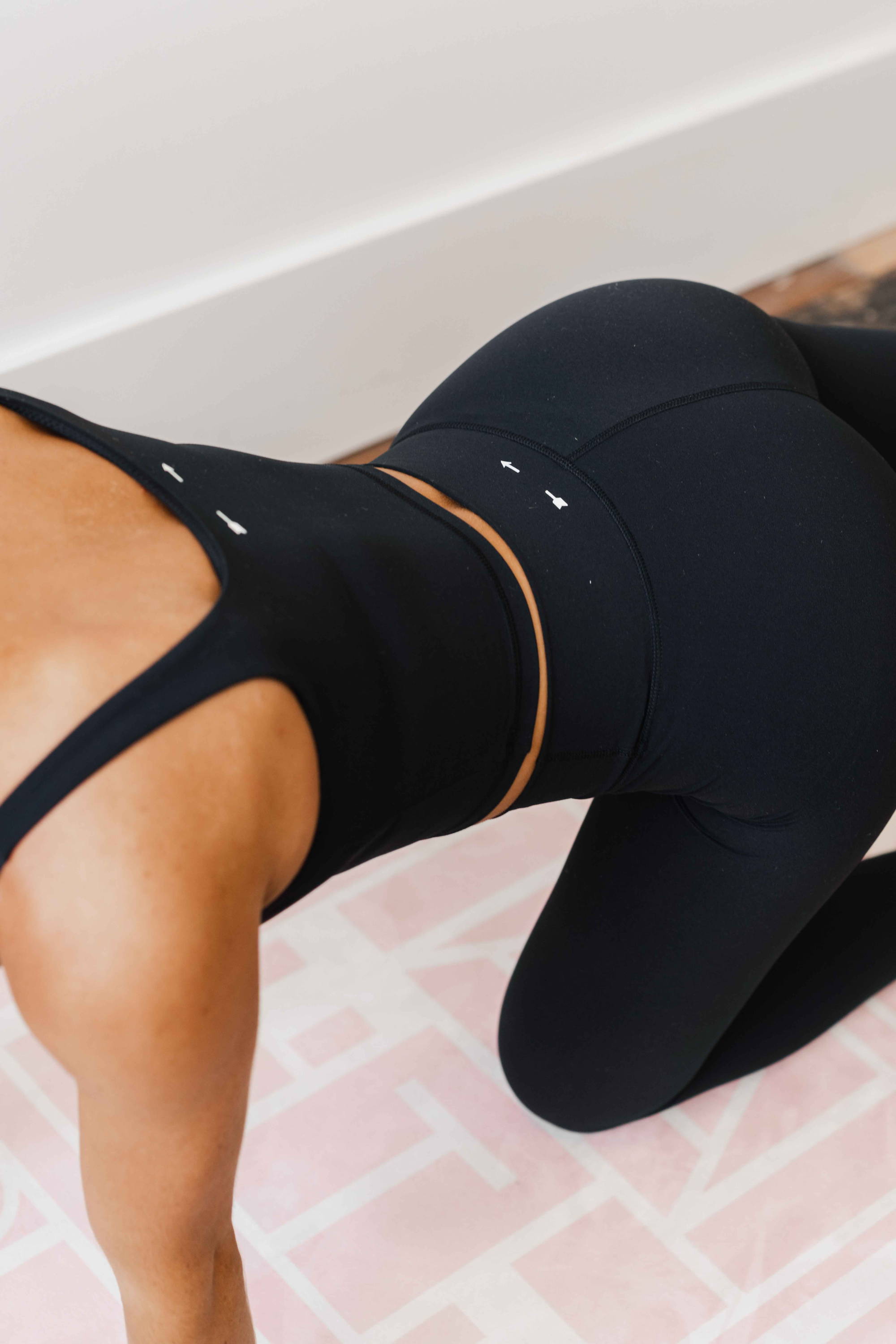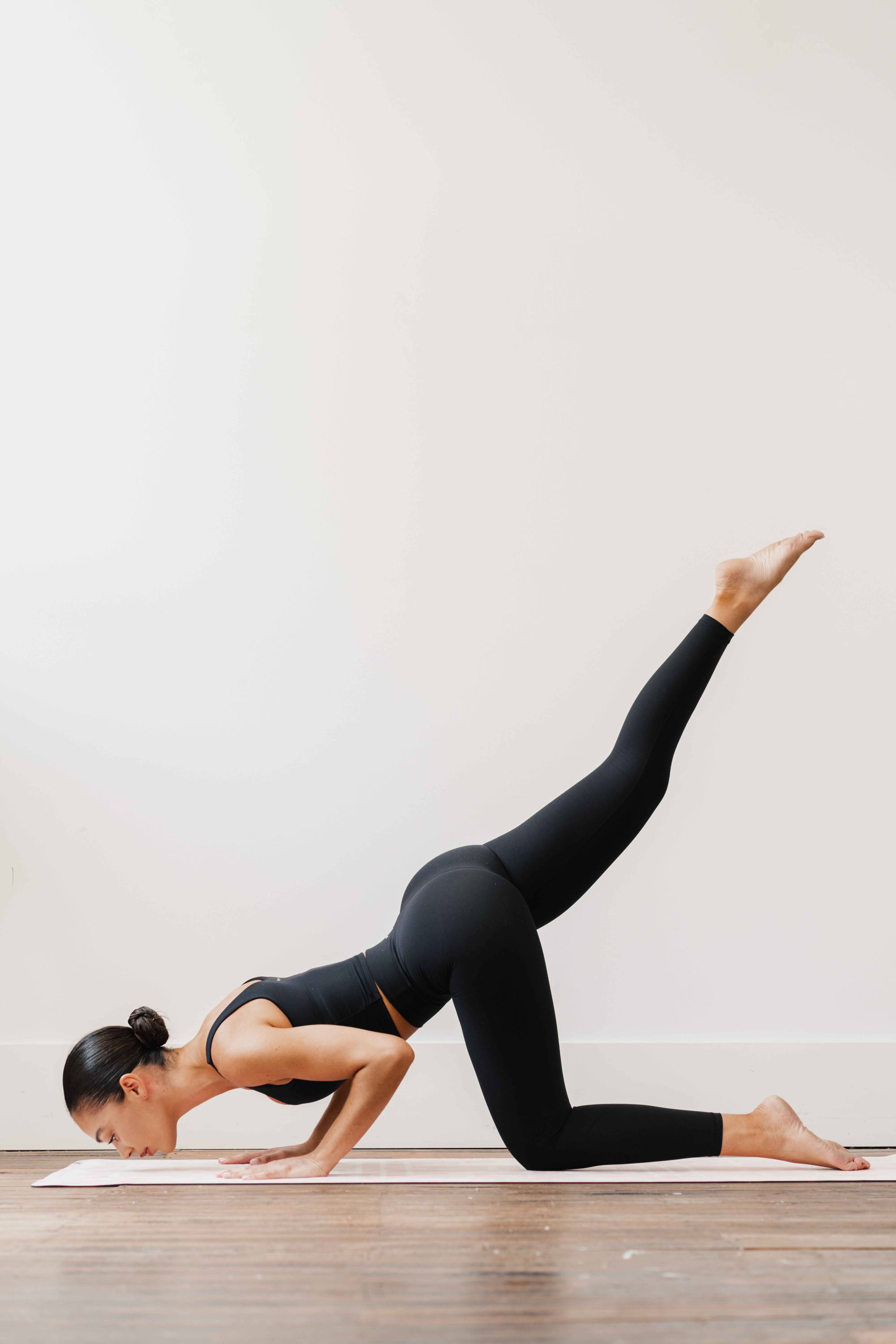 OUR FAVOURITE PURE PEACHED STYLES
Made to motivate, THE UPSIDE'S ultra-supportive performance enhancer.
Technically sophisticated, this form-fitting fabric offers maximum support to stay in place so you can move with confidence. Lightweight with a smooth matte finish that's moisture-wicking and gives the optimal amount of stretch for movement. When it comes to high performance, nothing competes like Matte Tech.
WHY WE LOVE IT
Smooth matte finish

Supportive/form fitting

Light weight

Moisture wicking

Non transparent
MOST LOVED FOR
Boxing

Cardio

High Intensity

Spin

HIIT

Running/Hiking

Court Sports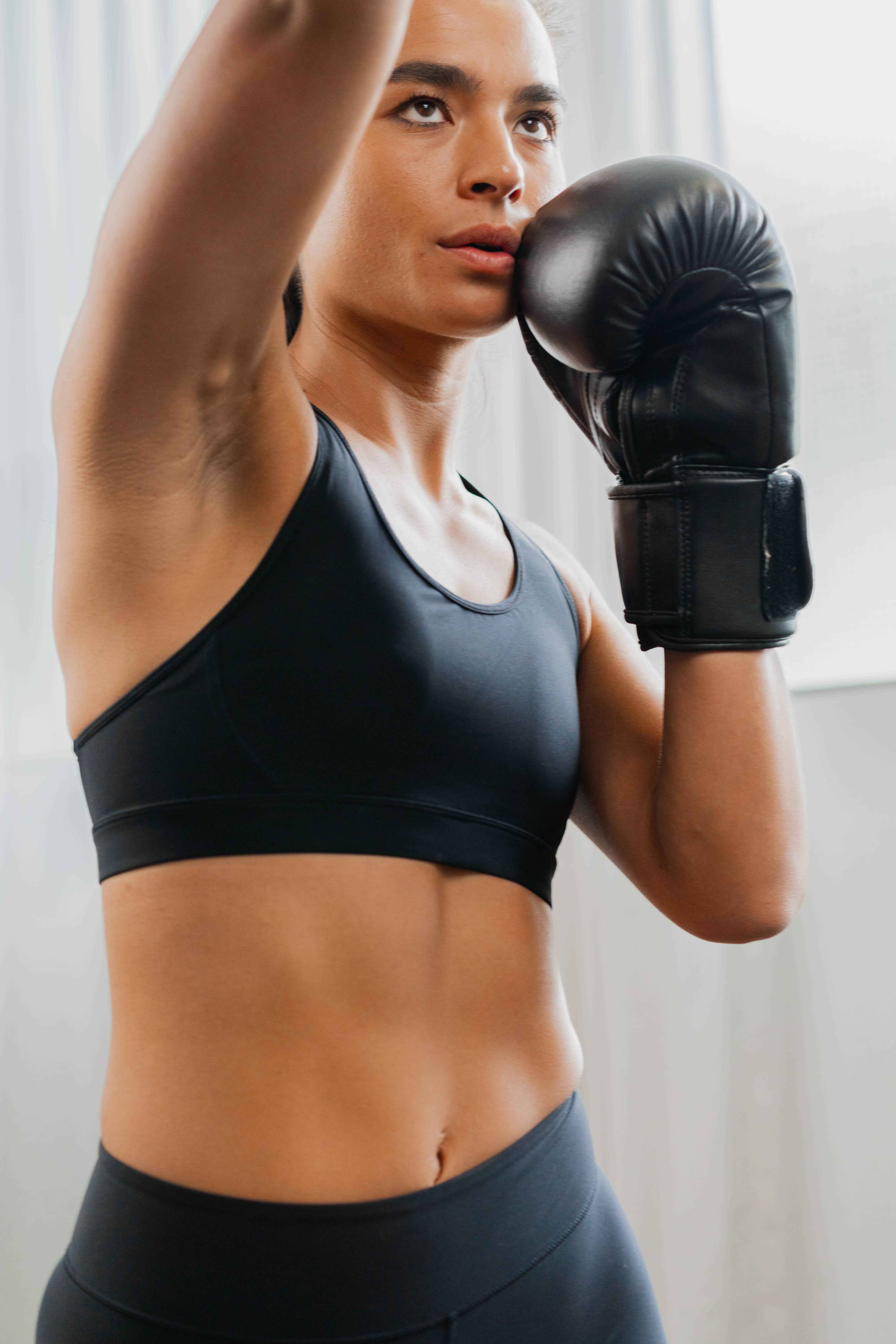 OUR FAVOURITE MATTE TECH STYLES
Made to stretch, radiate confidence with the silky-smooth stretch of THE UPSIDE'S classic fabrication.
Flexing to almost any situation, this lightweight fabric is tried and true for its unique ability to feel good, move well, stay fresh and look sleek. Stretchy, breathable and silky-soft with a subtle sheen, this foundational option is made for multi-tasking.
WHY WE LOVE IT
Lightweight

Barely-there feel

Quick dry

Silky soft with a sheen

Non transparent
MOST LOVED FOR
Barre

Dance

Yoga

Pilates

Spin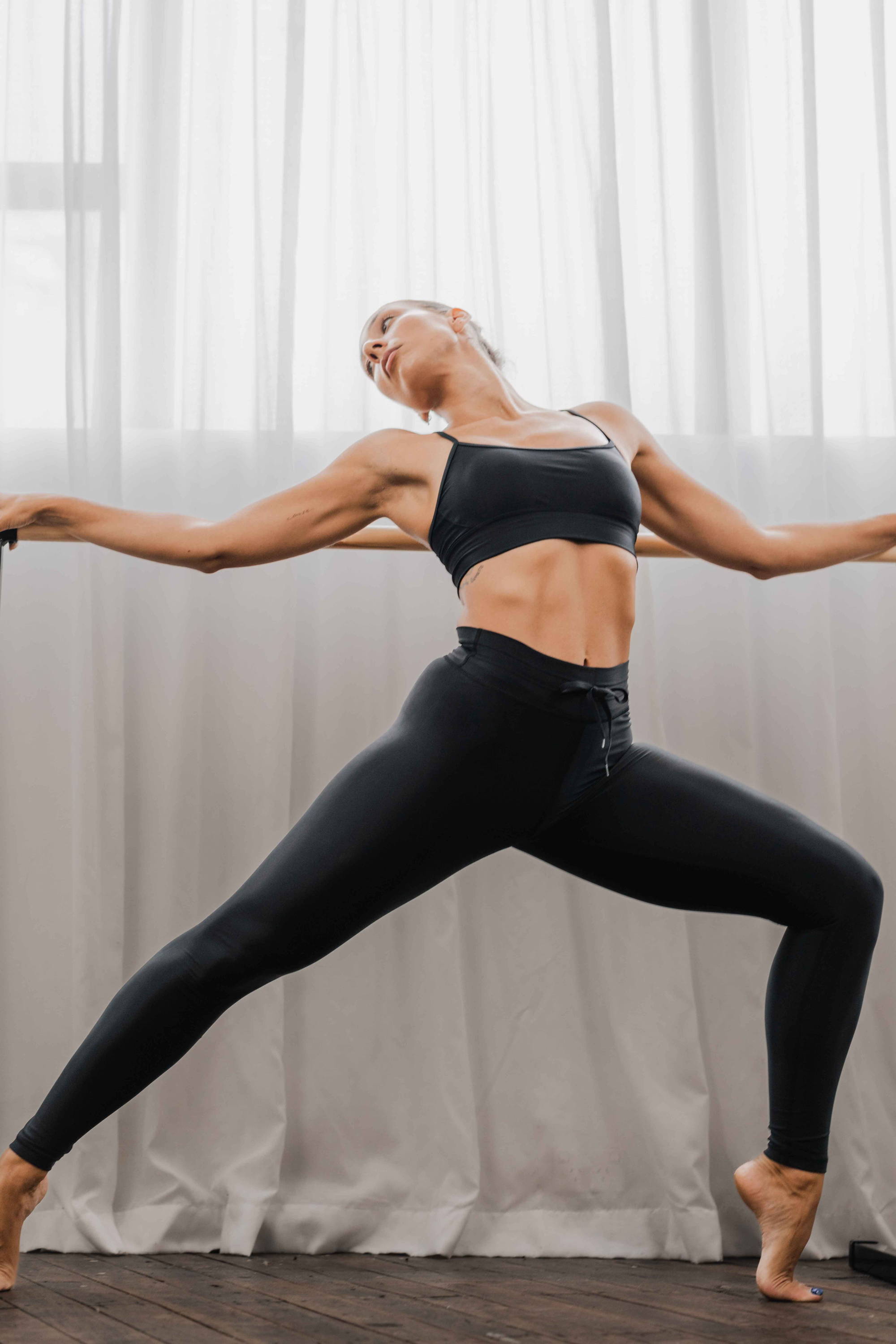 OUR FAVOURITE ORIGINAL SUPER SOFT STYLES
Made to sculpt, this body-loving knit will have you making all the smooth moves.
You can't help but feel motivated by the satisfying embrace of this form fitting knit. Free from seams with a smoothing fit, whatever the day brings, this fabric has whatever it takes to comfort, support and perform.
WHY WE LOVE IT
Seamless knit

Soft hand-feel

Supportive

Form fitting/sculpting

Non transparent
MOST LOVED FOR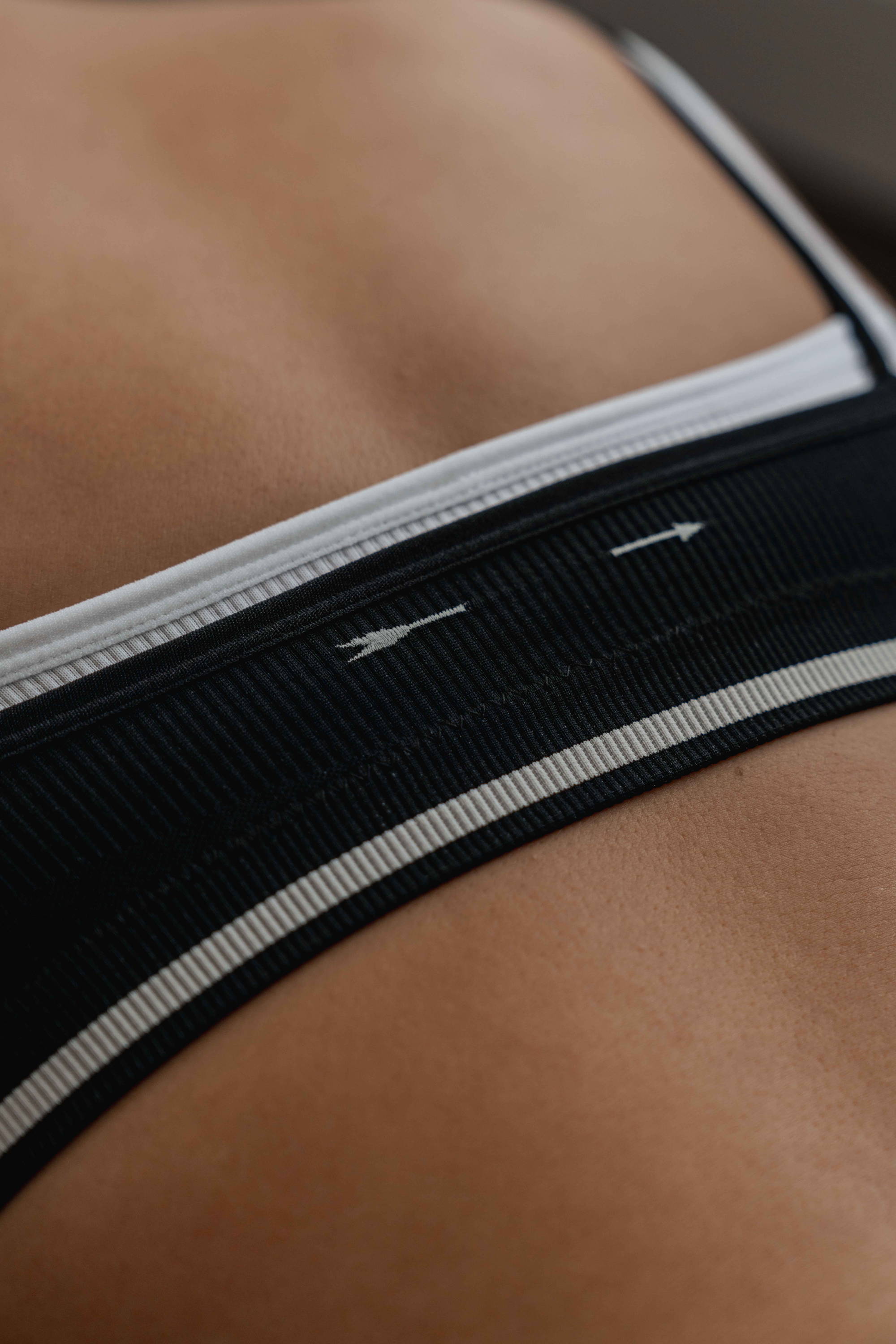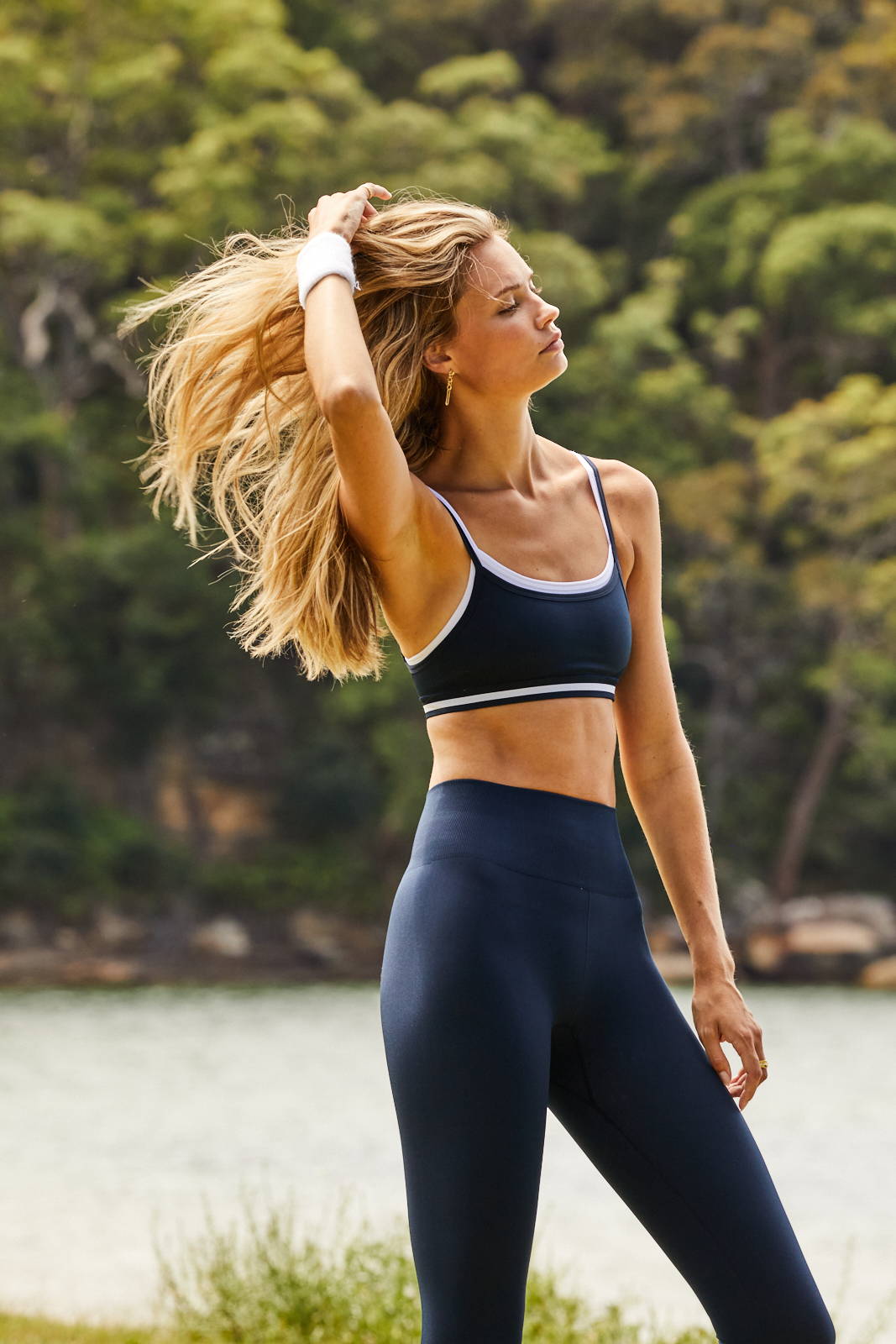 OUR FAVOURITE FORM SEAMLESS STYLES
Made to comfort, give life texture with our soft touch performance knit.
Zero seams mean total comfort with this versatile circular rib knit. Just like second skin, only more supportive, reach for our Ribbed Seamless when you want the day to run smoothly.
WHY WE LOVE IT
Seamless rib

Ultra soft hand-feel

High stretch

Non transparent
MOST LOVED FOR
Yoga

Pilates

Breath work

Meditation

Travel

All-day wear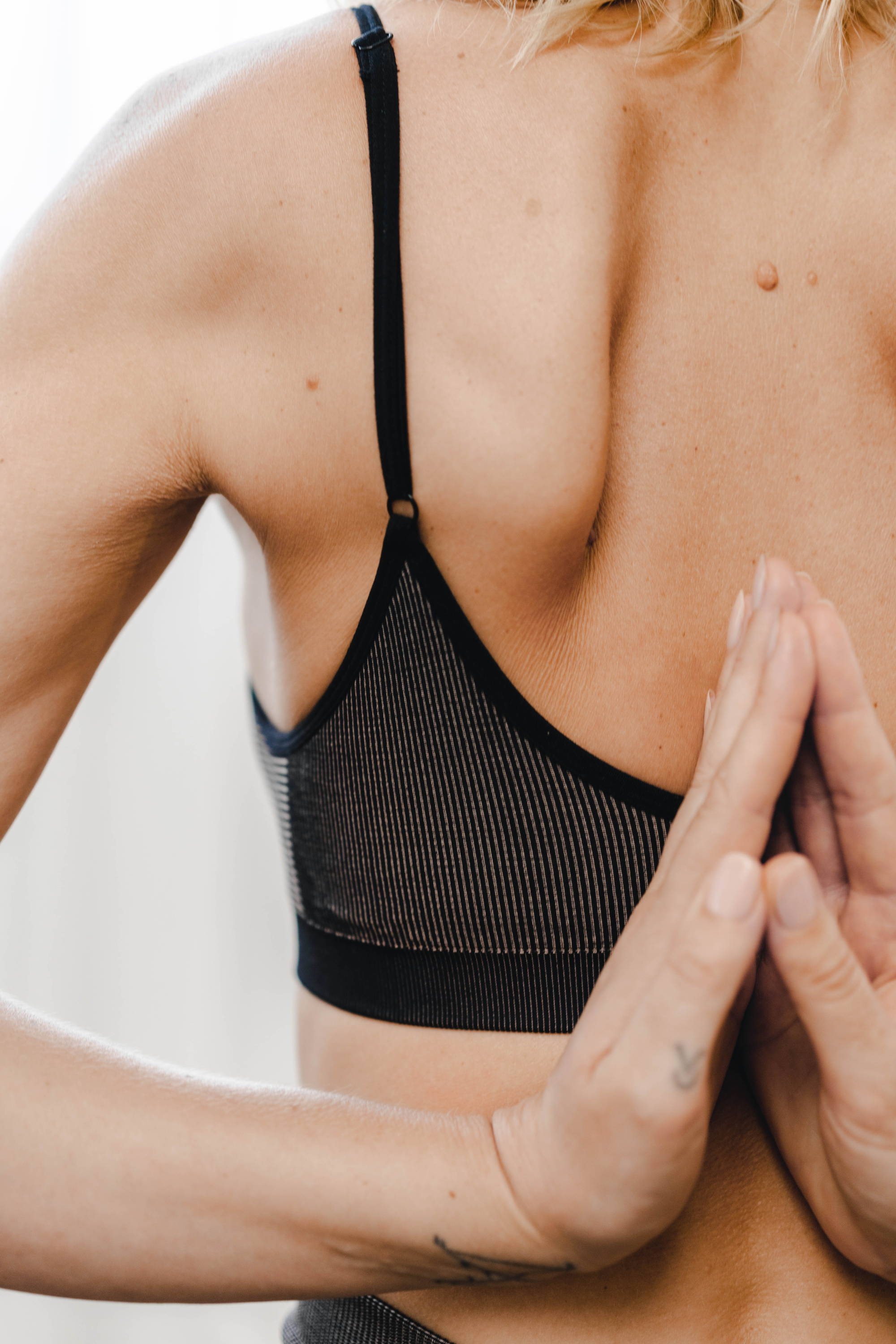 OUR FAVOURITE RIBBED SEAMLESS STYLES
NOT SURE WHICH FABRIC IS RIGHT FOR YOU?

This mini quiz has been designed to tease out which of our signature fabrics is your best match.