---
International
Women's Day '23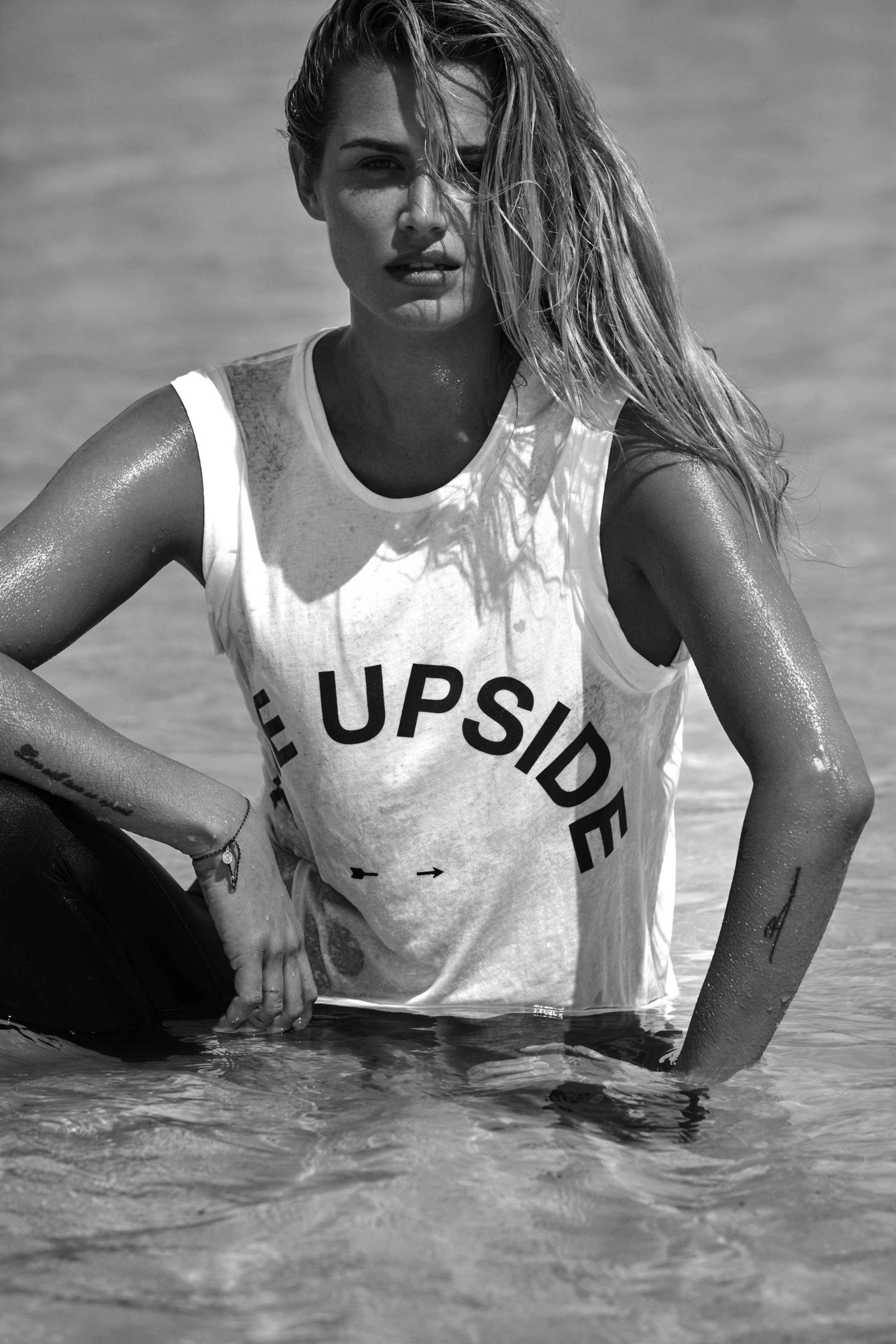 Cheyenne Tozzi wears our iconic Muscle Tank in White

This International Women's Day (8th of March) we are donating 100% of profits from sales of our iconic Logo Muscle Tank (In Black, & White) to UN Women Australia.



MUSCLE TANK SEEN ON #UPSIDERS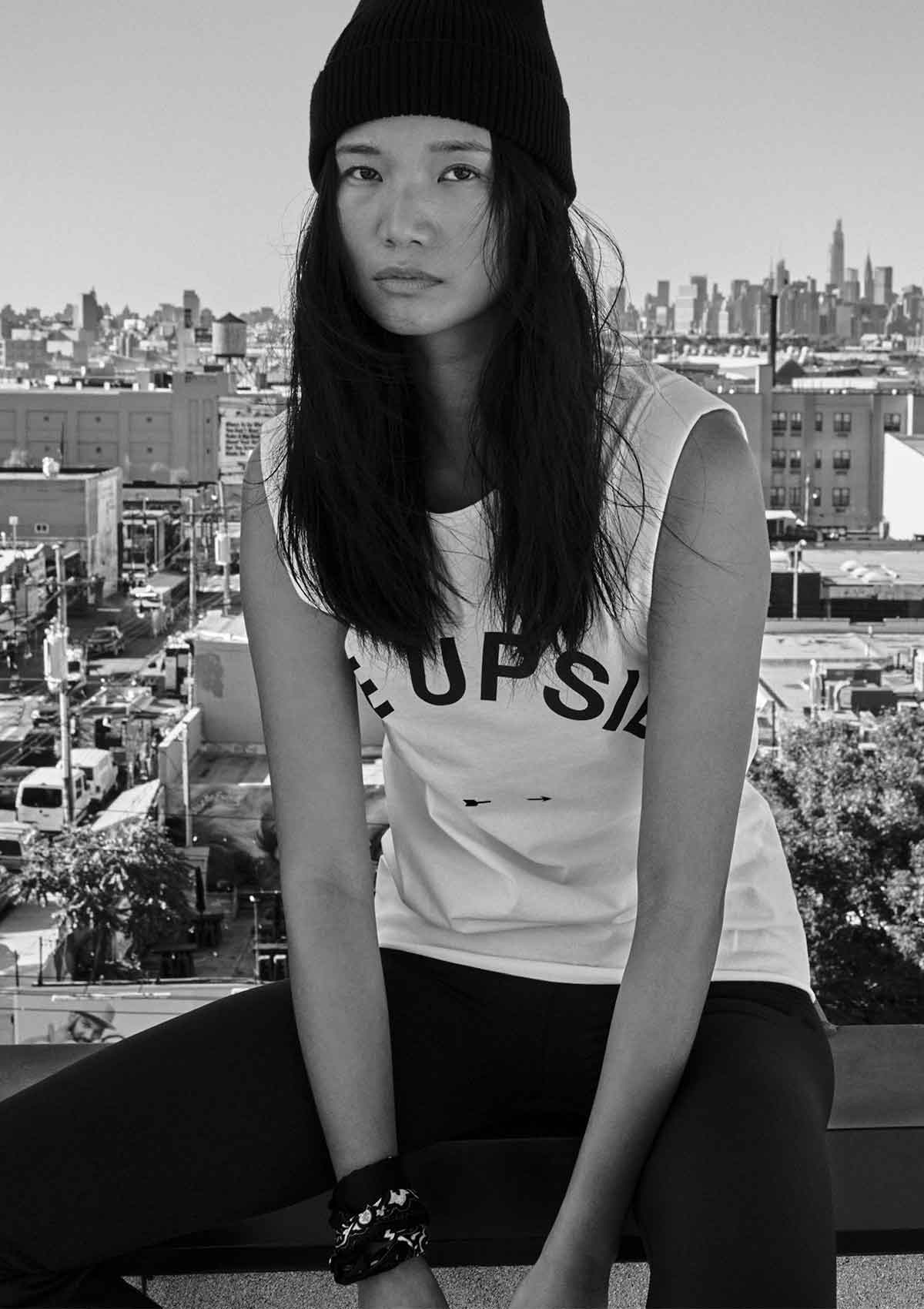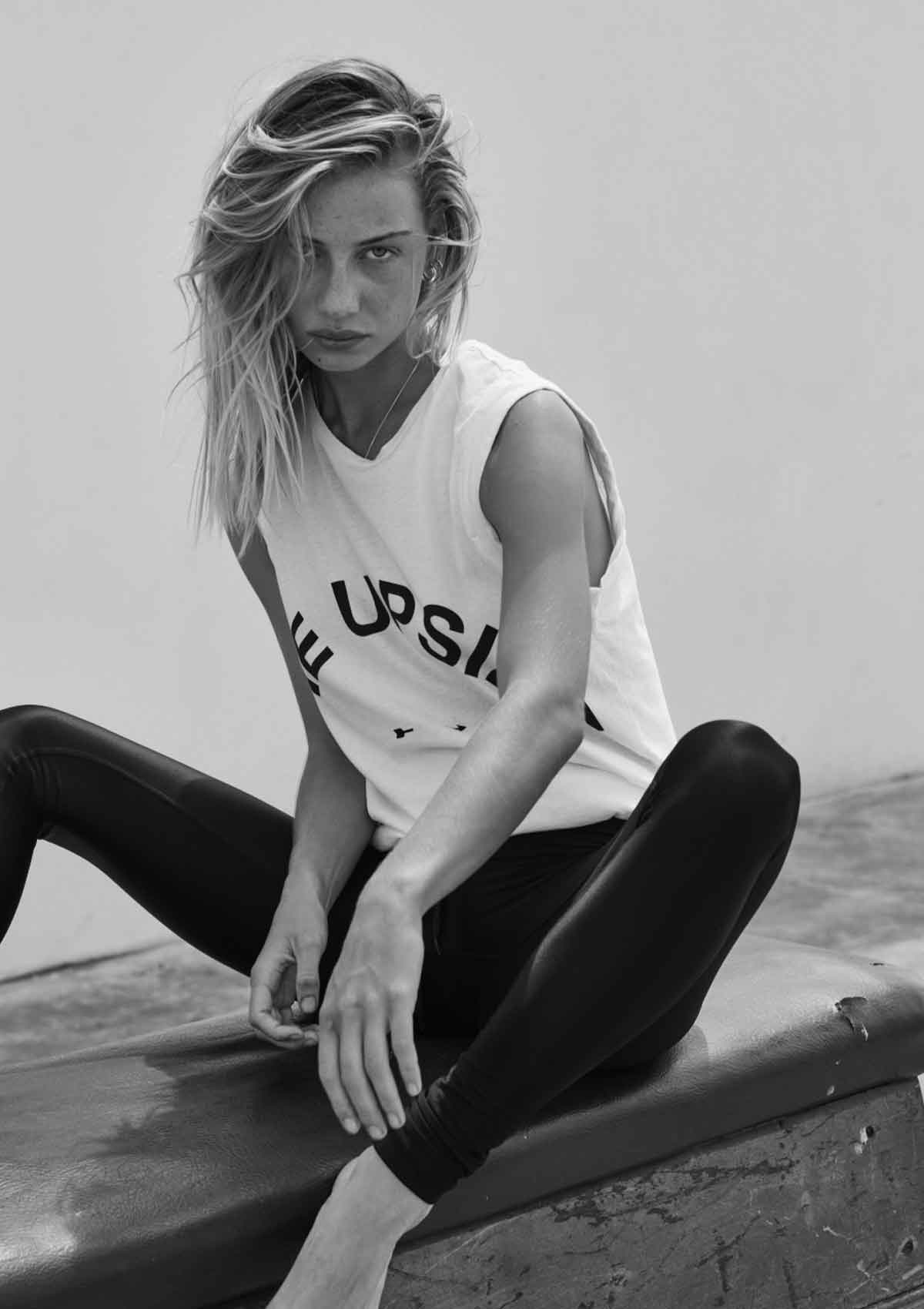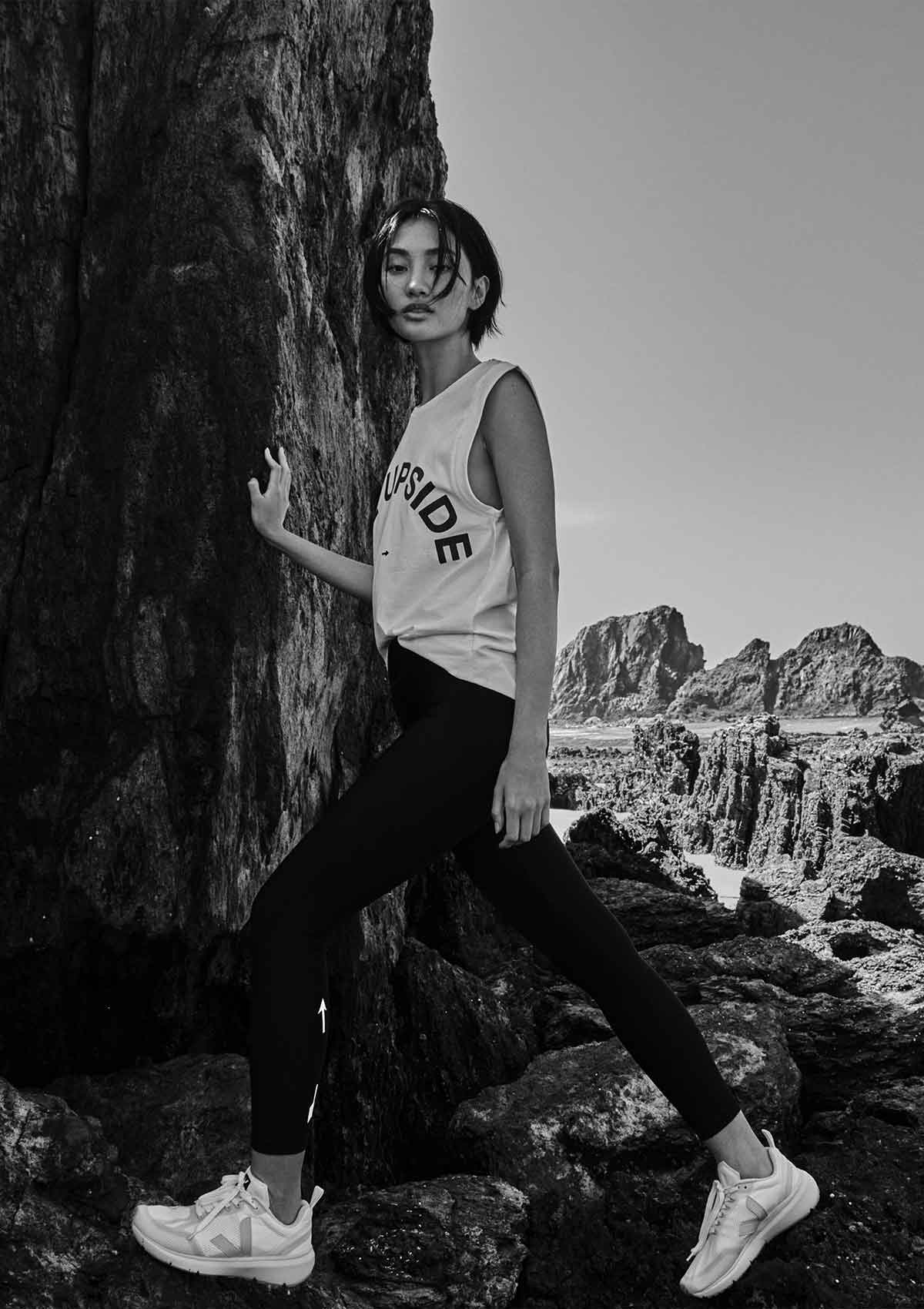 Cheyenne's passion for giving back has seen her donate her time to a number of causes, she never tires from using her voice to generate awareness or make a positive difference to the lives of others. Cheyenne became a National Champion for UN Women Australia in 2016, continually looking to empower and support women and children.
We speak to her on the importance creating new social, economic and cultural codes for a gender equal future, and how you can help raise much needed funds to accelerate gender equality this year.


TELL US WHY INTERNATIONAL WOMEN'S DAY IS AN IMPORTANT DAY TO RECOGNISE THE NEED TO CRACK THE CODE FOR GENDER EQUALITY?
International Women's Day on 8 March is a time to reflect on the progress made on women's empowerment and to acknowledge that there's still much more to do to achieve gender equality.
It's important to bring together like-minded individuals and groups to raise support and awareness of the issues still facing women today, and together come up with ideas and solutions to bring equality to all.
To crack the code to gender equality, we need inclusive technologies and innovation to ensure access to education and opportunities, and to change the behaviours, beliefs and systems that cause inequality.
WHAT ARE UN WOMEN AUSTRALIA DOING THIS YEAR TO HELP RAISE AWARENESS AND FUNDS?
UN Women Australia is continuing to build awareness and raise funds to provide women and girls with stepping-stones to access the positive bright future that they deserve.
UN Women runs vital programs around the world that provide women and girls access to technology, training programs and safe spaces - empowering women and girls to obtain an education, become leaders in their community and build a more equal future for us all.
But they rely on voluntary contributions from government, businesses and individuals. International Women's Day is a powerful moment for UN Women to raise funds and awareness for women and girls through events, partnerships, and campaigns. Anyone can get involved by donating, signing up to their e-news, following UN Women Australia on socials and promoting change, becoming a UN Women Australia member, learning more about women's rights, and championing gender equality in your community and the workplace.




Cheyenne wears the Original Supersoft Natacha Bra and Original Supersoft Yoga Pant
IF YOU COULD SHARE ONE MESSAGE, STORY OR FACT TO EXPLAIN EXACTLY WHY A GENDER EQUAL FUTURE IS NEEDED, WHAT WOULD IT BE?
At UN Women Australia's International Women's Day event, I learned that because women don't have full access to the digital world – communications, technology, education and employment opportunities – a $1 trillion has been shaved from the GDP of low and middle-income countries in the last decade. If we don't take action, this will grow to $1.5 trillion by 2025. We need to fix this imbalance and increase investment in women and girls. Because when women are empowered, whole communities and nations benefit.
HOW ARE YOU PERSONALLY GETTING INVOLVED THIS YEAR?
So excited to have THE UPSIDE who have kindly donated sales of iconic Muscle Tank proceeds to the cause. We are always building and trying to support and come up with ideas getting the most we can for the women and girls who need us.
I also attended one of UN Women Australia's live IWD events where over 10,000 people came together across the country, both in person and online. It was amazing to hear from Tarana Burke, founder of the me.too Movement and other incredible women who are leading the transformation of technology and innovation to increase access for women and girls.
WHAT CAN EVERYONE DO THIS INTERNATIONAL WOMEN'S DAY TO MAKE A SMALL DIFFERENCE EVEN IF THEY CAN'T DONATE?
Even if people can read what UN Women is about and these issues, the more we can gain knowledge about how to help. I also encourage people to give what they can, and help support each other and be kind to others.


SUPPORT UN WOMEN AUSTRALIA THIS YEAR BY SHOPPING OUR ICONIC MUSCLE TANKS
On 8th March 2023 12:00am - 11:59pm, THE UPSIDE will donate 100% of profits from the Logo Muscle Tank (Black, & White) to UN Women Australia.
INSTAGRAM