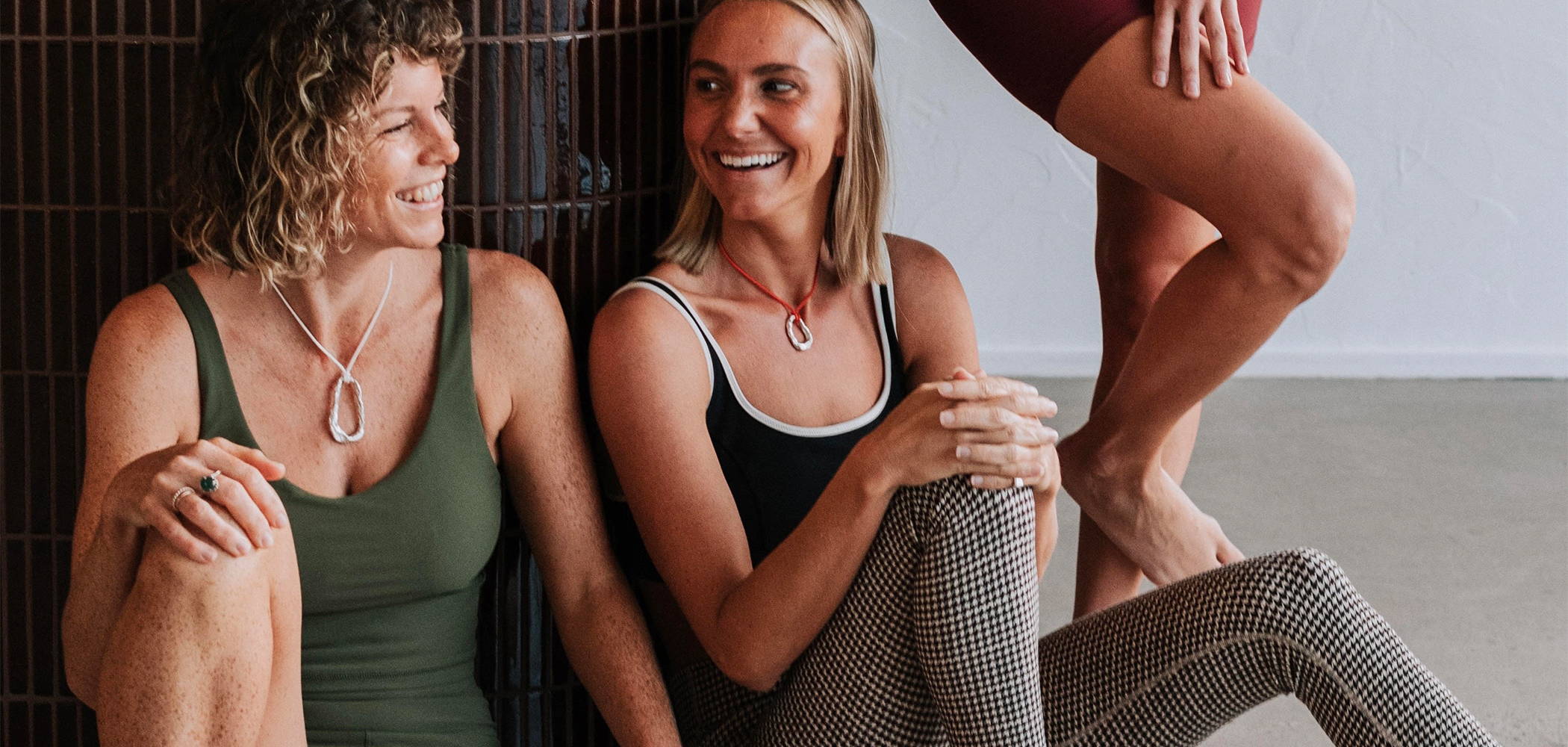 OVERHEARD IN STUDIO
There's no doubting the power of a kind word. We asked you what you've been hearing in your studio from your treasured community and we've been inspired to share some of the LOVE that's been spreading through the environments you cultivate.
Here are a few that have officially given us the good kind of goosebumps!
STUDIO PILATES (MOSMAN) – You're a sum of who you surround yourself with
One of our clients was working out beside one of our super dedicated regulars (who she found out after class was in her 60's), and said to her something to the effect of, 'That's it, you've inspired me to stick with it, no excuses. Age isn't a barrier to being fit and fantastic'.
WARRIOR ONE YOGA – Practice makes perfect
I heard a regular say to a newbie yesterday ''you managed that fine, I wish my first class went that well, you definitely didn't suck!"
KX CROWS NEST - Mumma Motivation
You are such an inspiration to all the new mummas out there!
KEFI STUDIOS - Energy multiplies
Always a supportive environment, just an all round awesome vibe.
For your chance to be featured in our monthly EDM's, submit your favourite compliments to - [email protected]
INSTAGRAM