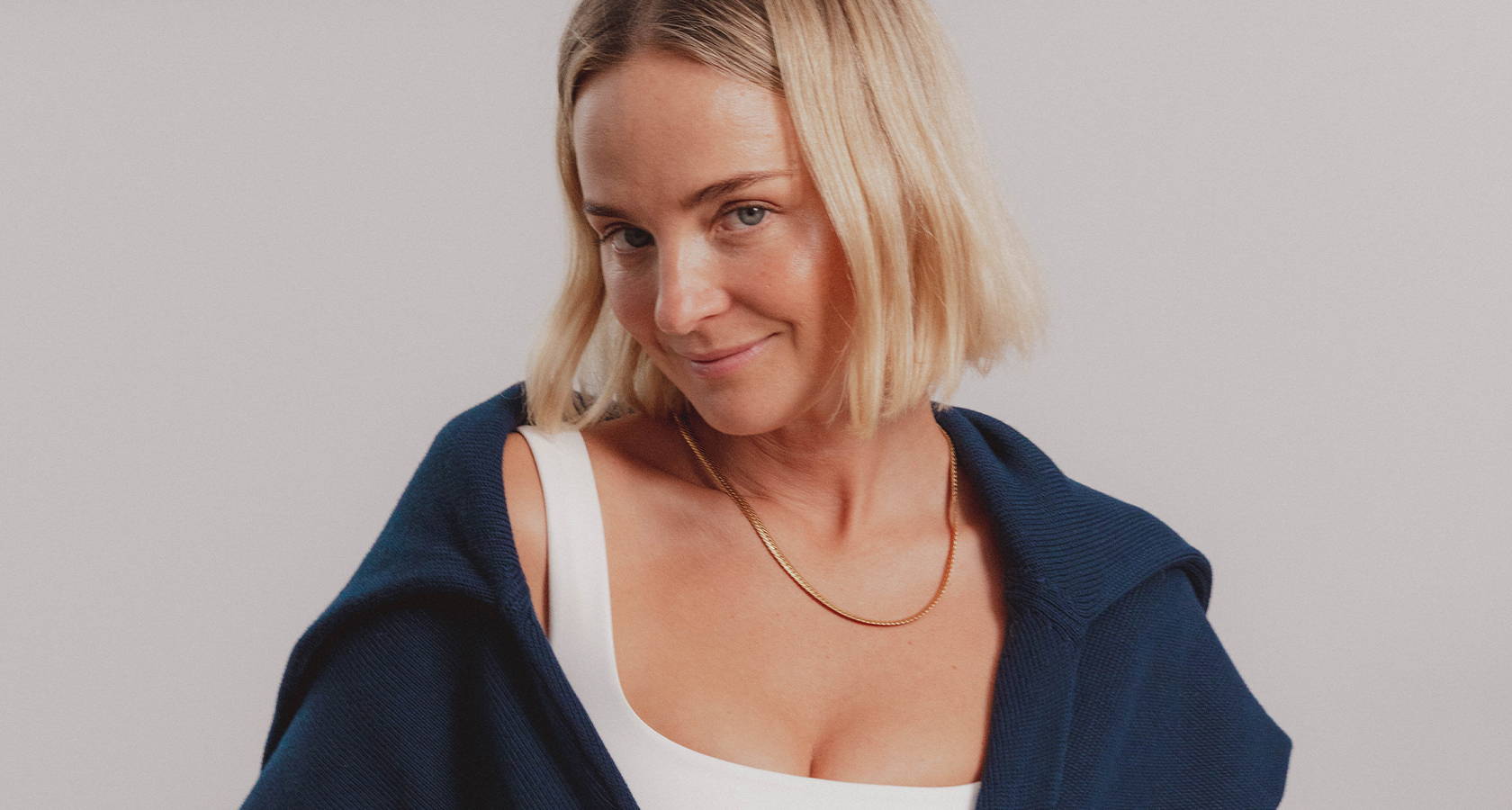 Ace the Aesthetic with Nadia Fairfax

Our UPSIDER guide to perfect this effortless clubhouse-inspired trend.

Whether you are hitting the golf course, tennis/paddle courts or not, you can nail a sporty, classic look that will transition into your everyday styling.
We speak to UPSIDER Nadia Fairfax on her tips to embrace this sporty, classic, and functional style with ease.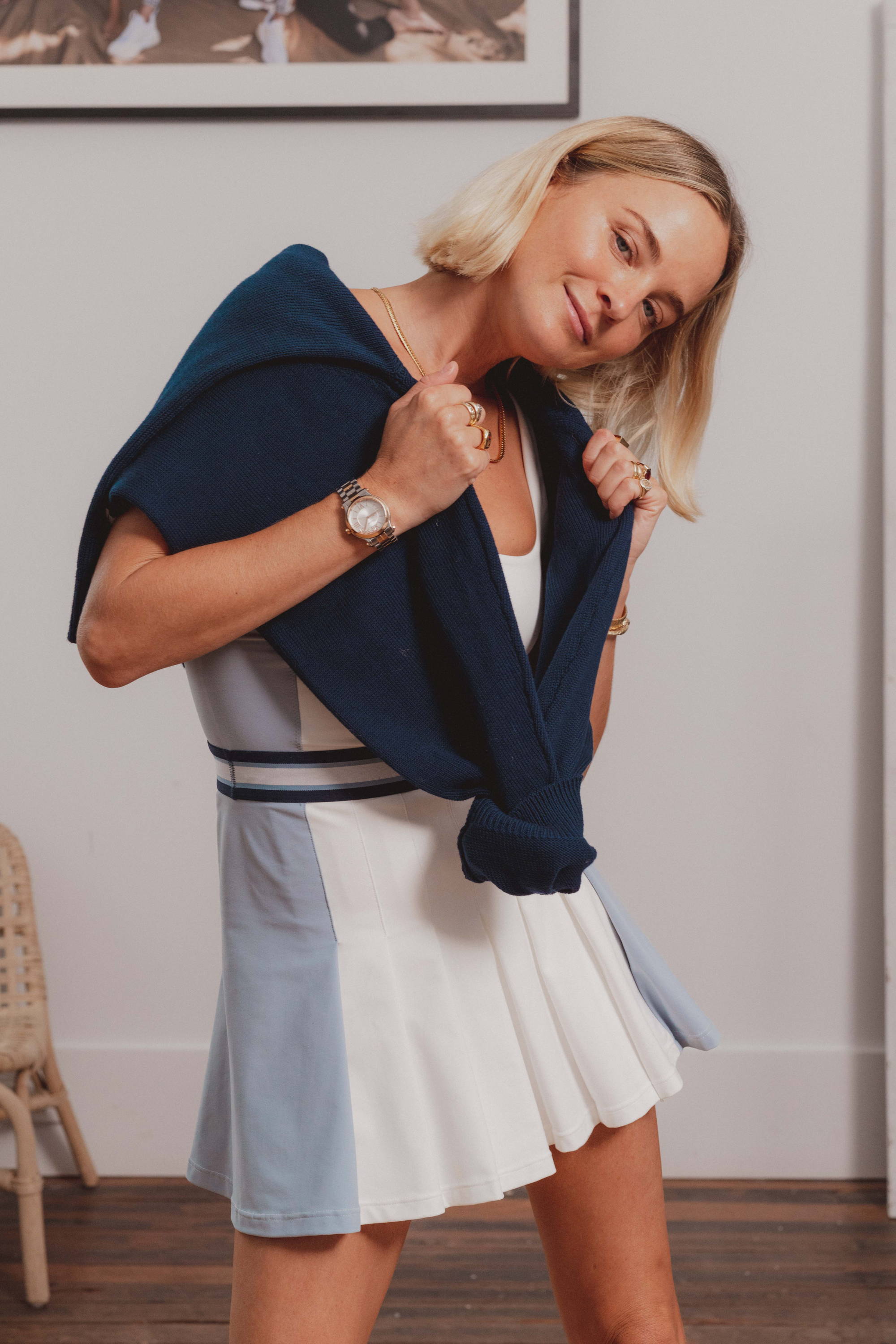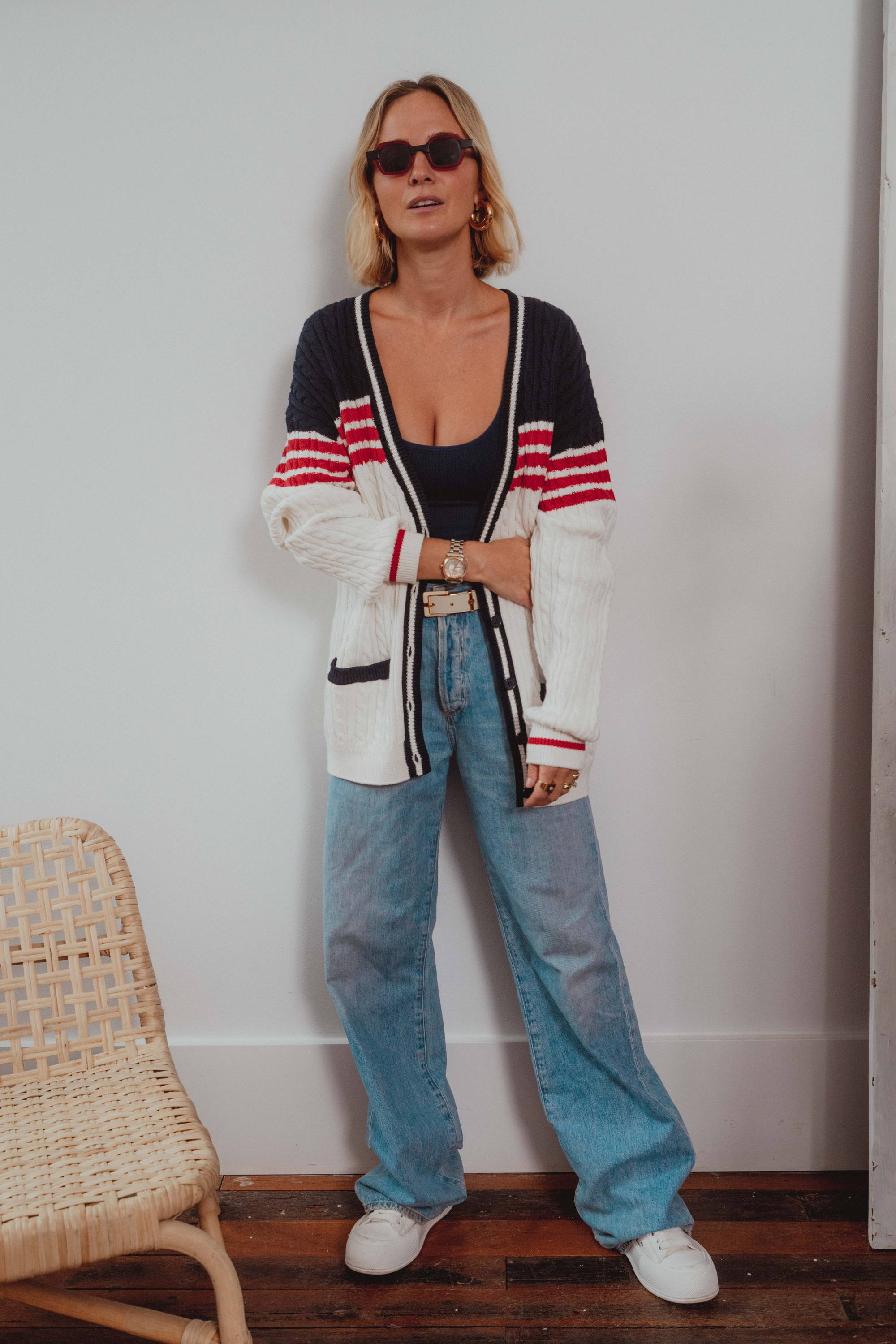 Q. Golf, Paddle or Tennis?
Golf to play, but Tennis for watching.


Q. Tell us the number one clubhouse rule you should break when embracing this trend!
No, no, no, I am all for dress codes. Stick to the rules, golf and tennis are games of rich tradition and I think it's nice to lean into the heritage. Makes it feel all the more special.

Q. What is your collection pick and why?
The Clementine Knit


Q. How are you styling it and where are you wearing it with?
Legitimately anywhere. To golf, to ski, to lunch, to sleep LOL kidding, but it's certainly comfy enough.

Q. What's your favourite finishing/ details and why?
I am all about seamless activewear. I can't stand wearing anything itchy, or items the rub the wrong way, or stitching digging in etc, while style is important, this is the most important thing for me when choosing pieces to get active in.

As for more "off the court" styles, you can't go past a cricket cable knit!


Q. The place to venture to in Sydney wearing this look.
You'll see me doing laps in Centennial Park!


Q. One accessory to elevate your look from morning to early evening?
Bold Gold earrings and a trench coat!

Q. Key colours to look out for?
I tend to always lean towards navy's and British racing green, but I've got this weird desire to wear Yellow at the moment? Hello Yellow!


Q. Après tennis drink of choice?
I'm regressing - Lychee martini. Haha.
INSTAGRAM