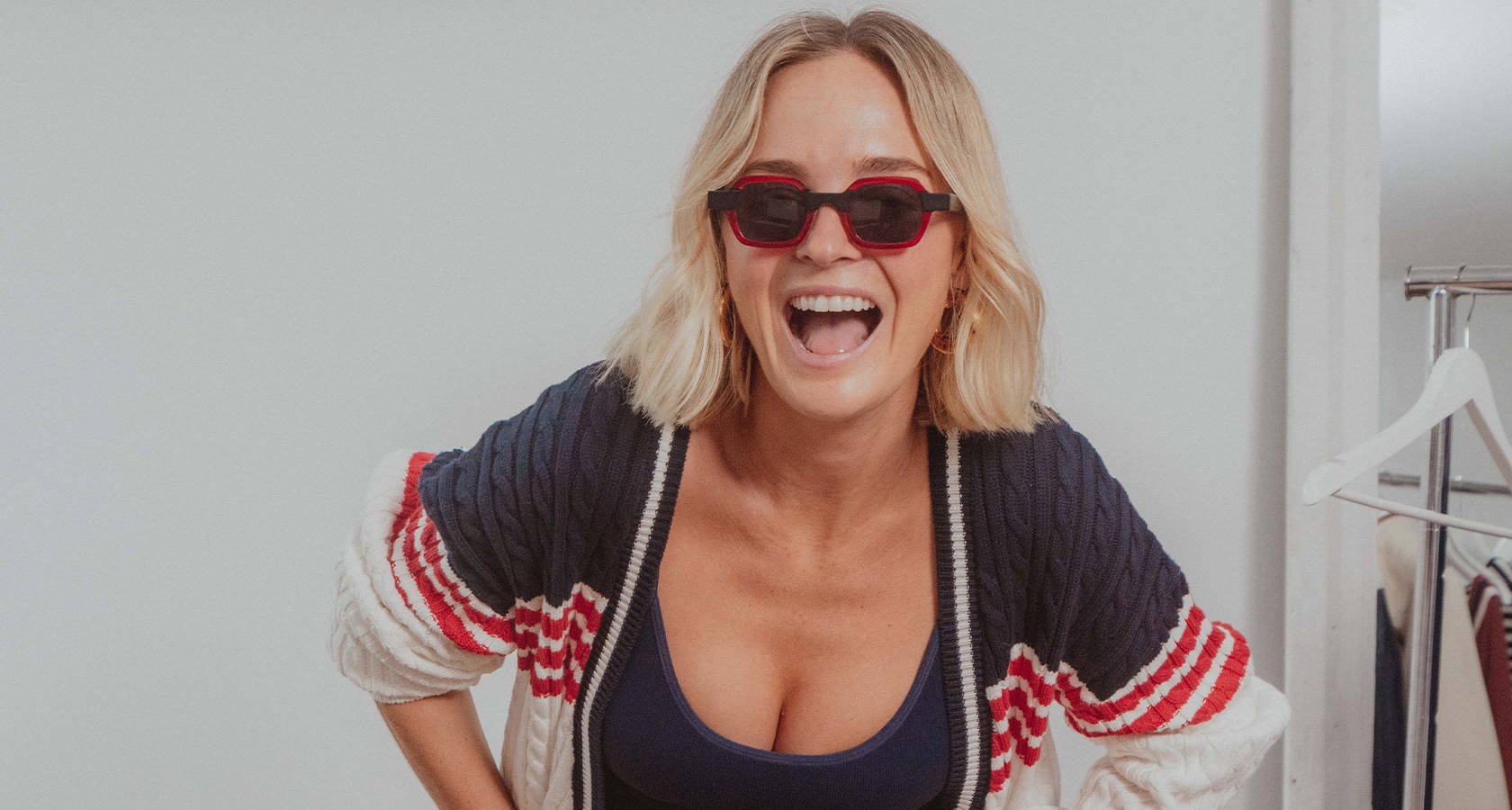 Your guide to the perfect pant

Take it from our most seasoned traveller, UPSIDER, Nadia Fairfax. Your search ends here - these are the perfect travelling pants.


✓ Plane / travel
✓ The footy with dad!
✓ Casual dinner and drinks (of course)
✓ Golf with friends
✓ Movies / Show / Gig
✓ Picnic in the park with a good book
✓ Shopping
✓ Errands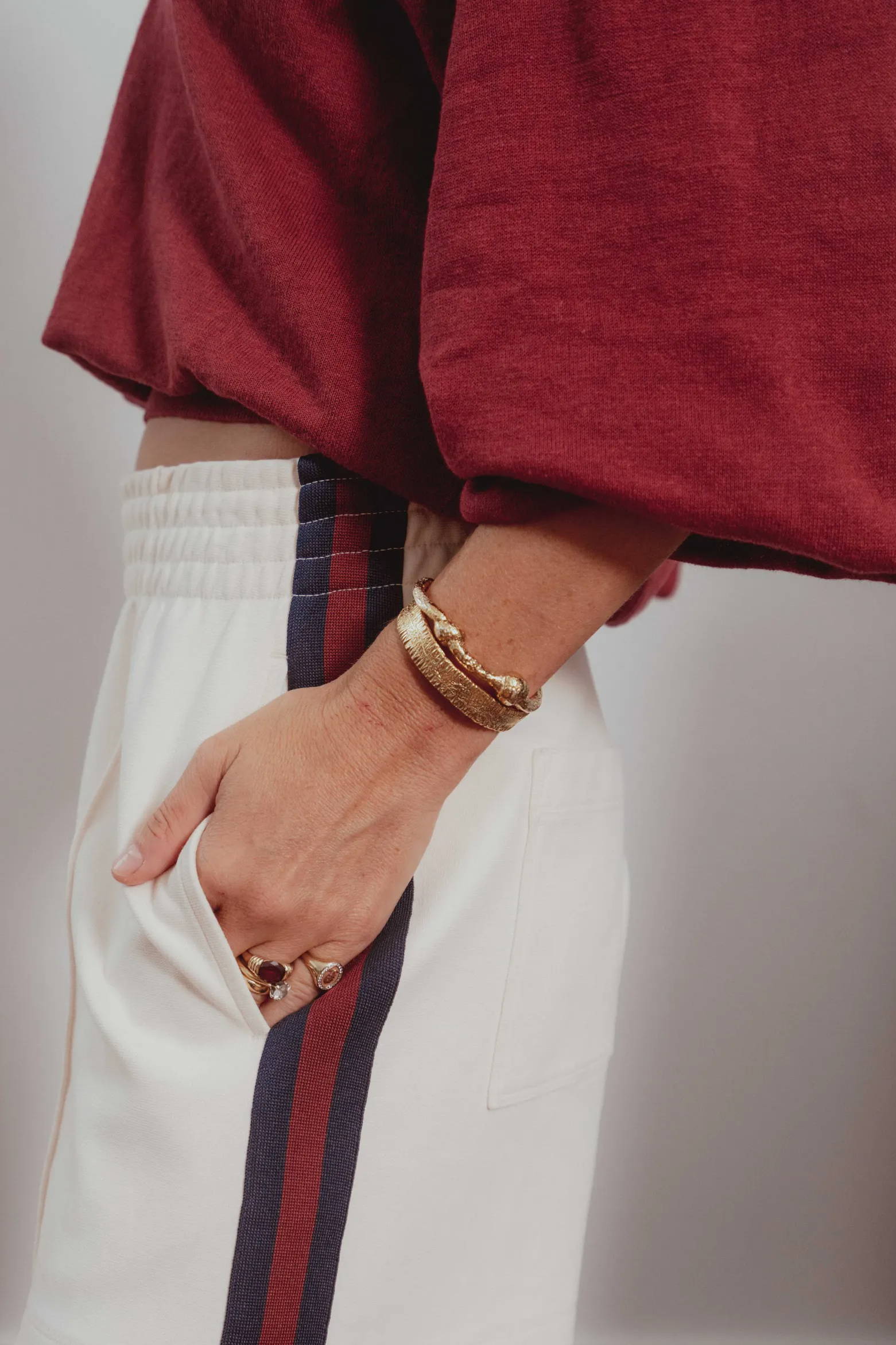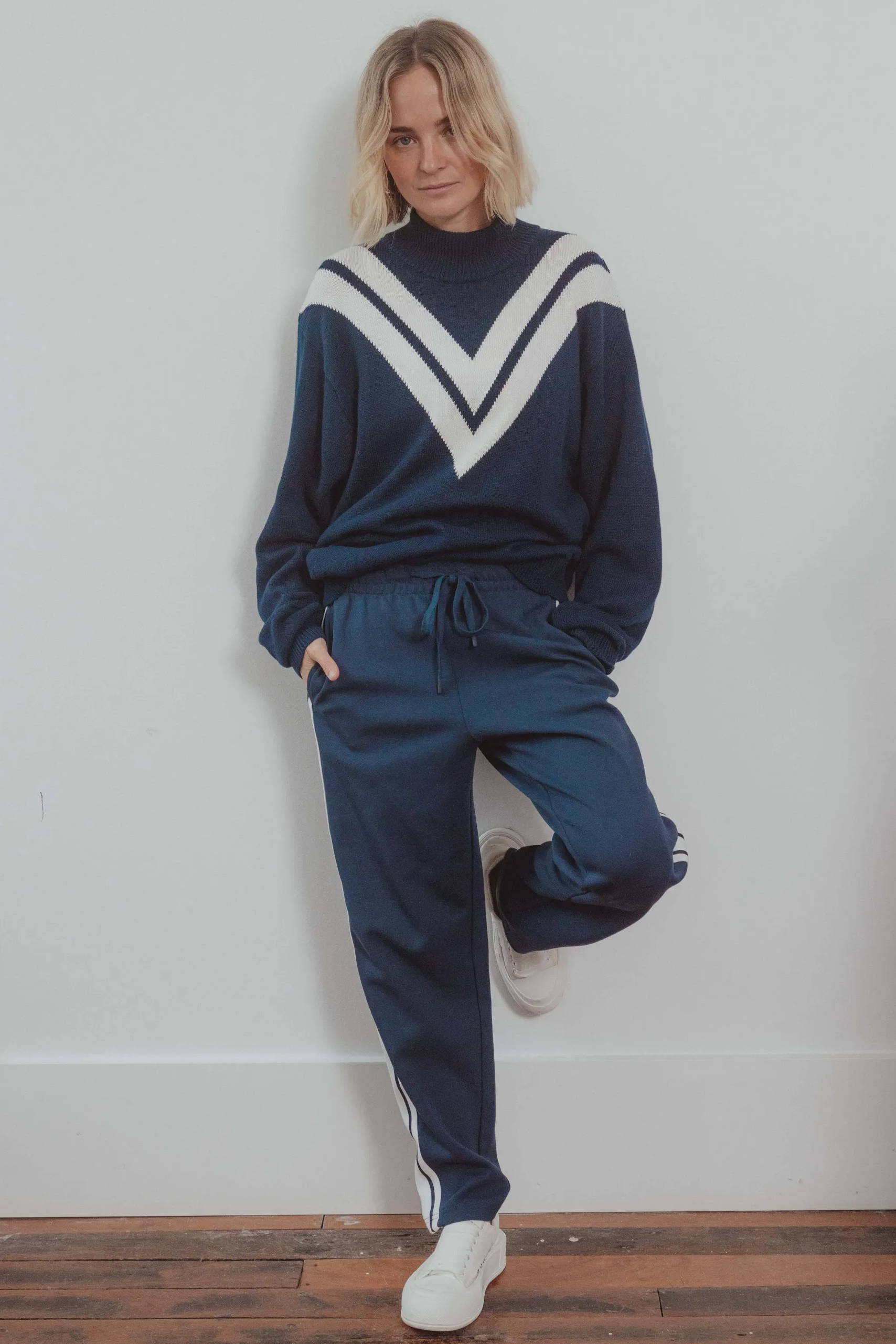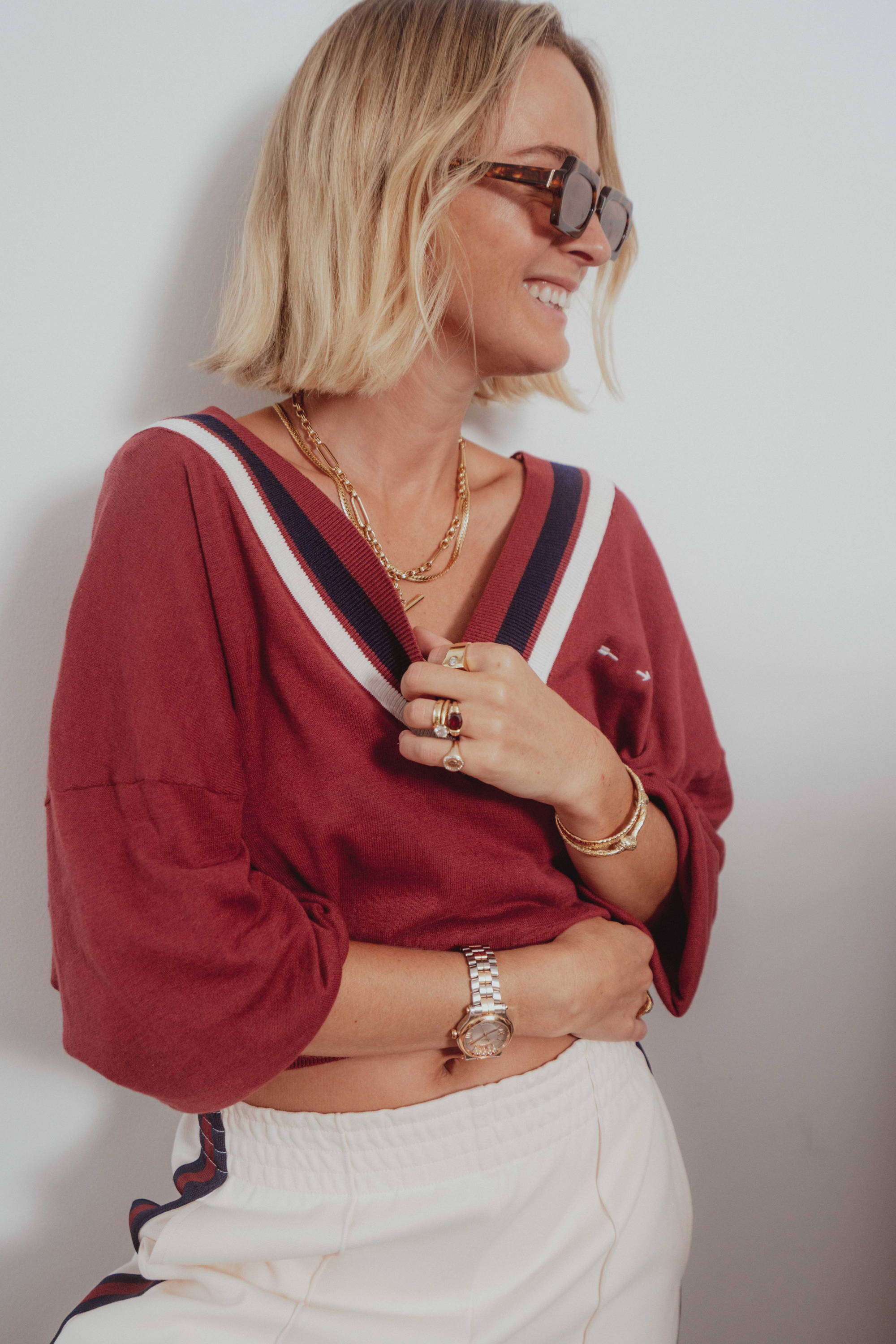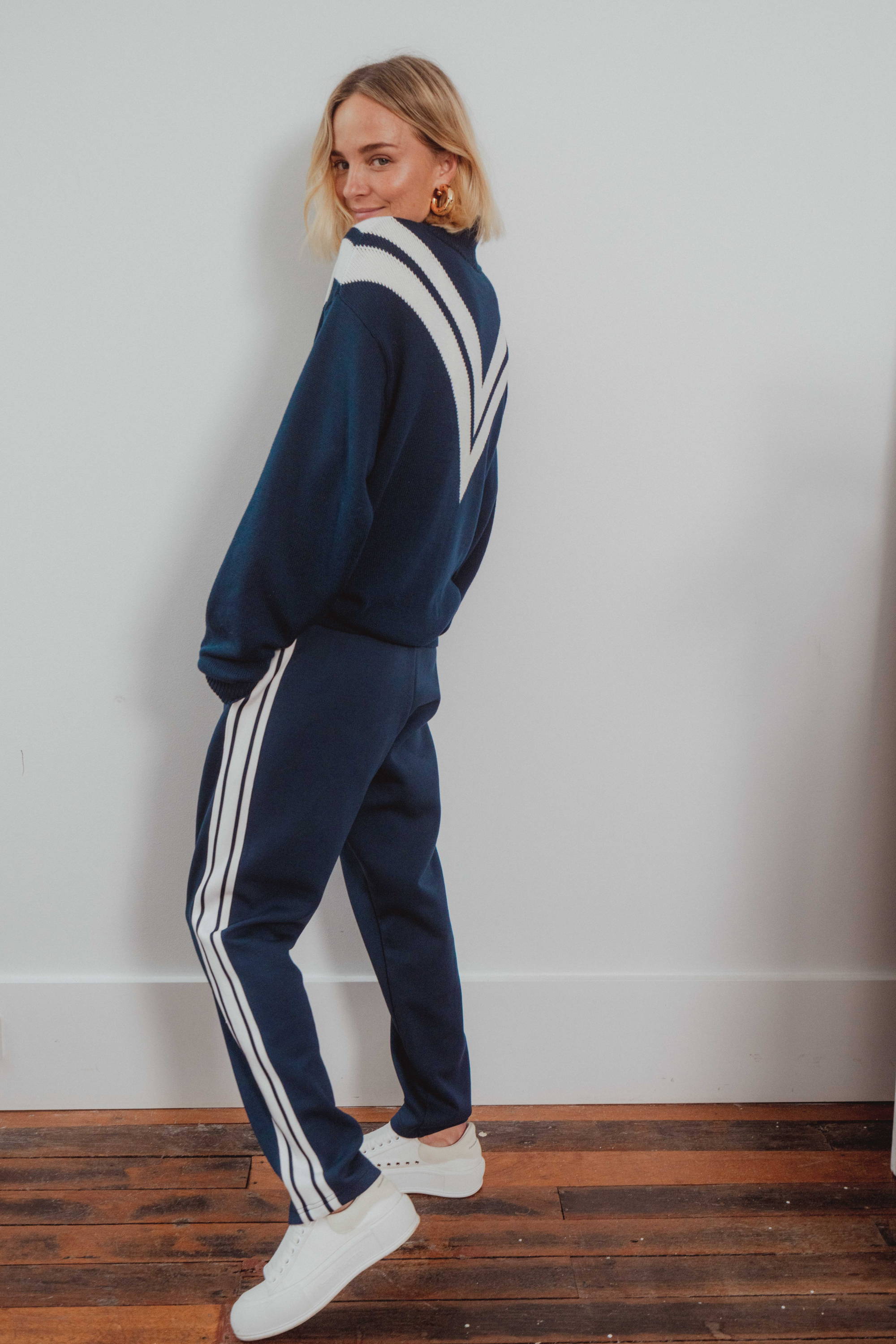 Nadia wears Monte Pant - Oat, Bonita Knit Crew - Merlot, Hamilton Franca Pant - Navy and Clementine Knit Crew - Navy

Here are her top tips to style into your everyday wardrobe:
TIP ONE
Chuck on a sleek leotard, big gold bangles and some heels - ta dah, evening look.
TIP TWO
Pop on a white crisp shirt under your knit, and your "Tracky-dack" look instantly elevates to preppy-cool.
TIP THREE
Play with clashing colours.
TIP FOUR
Conversely, match it up for a retro-sport inspired vibe.


INSTAGRAM