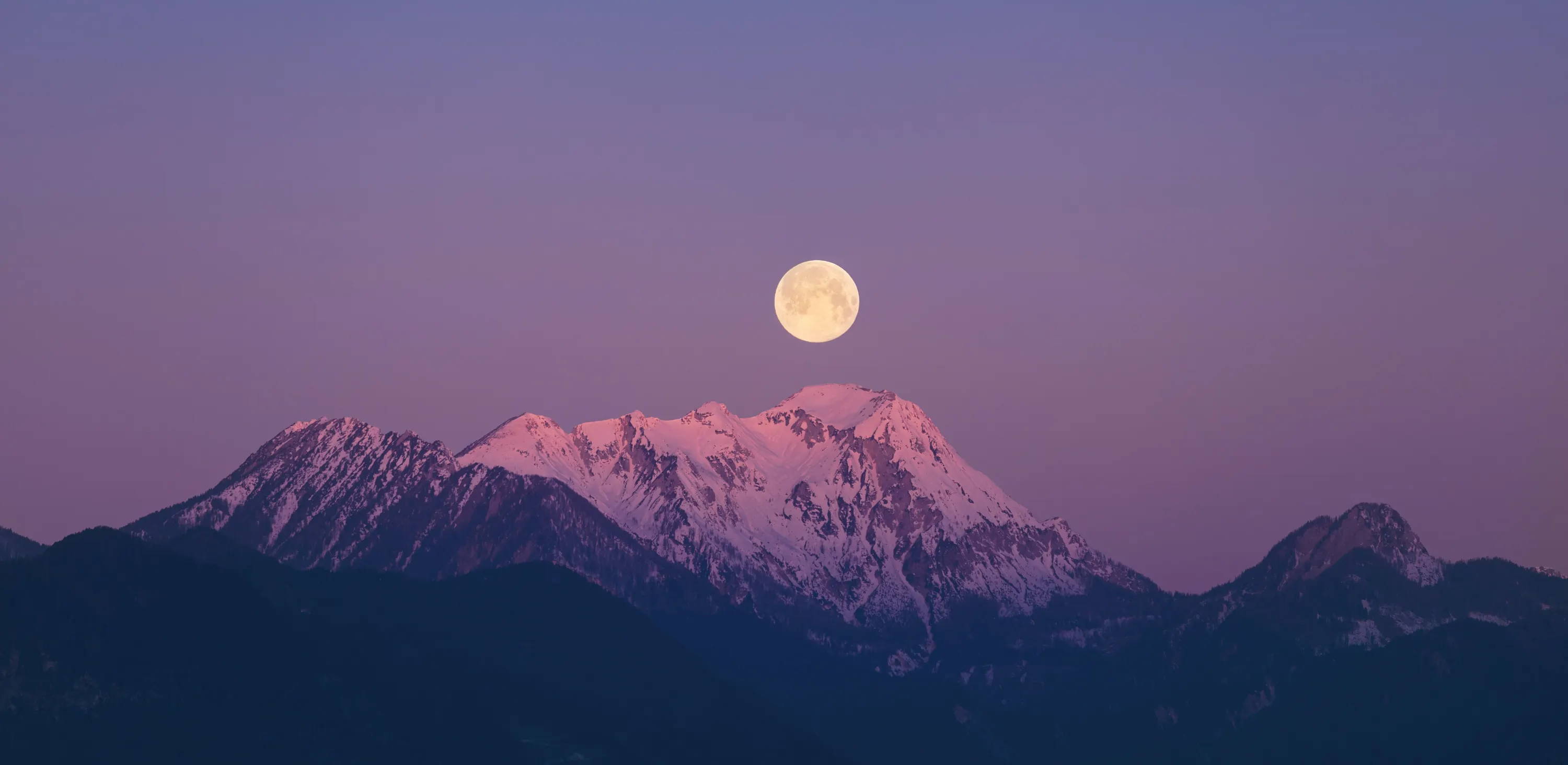 Navigating wellness during winter solstice

It's the shortest day of the year and with the daylight reduction people often feel a version of a winter mood which is marked by low energy, loss of interest in regular activities, changes in appetite and more.
We speak to Wellness Coach Shelley Kamil on how dynamic movement, wellness rituals and nutritious food are important to keep in mind as we head into the winter months.


Q - What's your advice around setting fitness goals for this time of year? It's so much harder to get motivated when it's cold. How do we keep this up?

Perspective is everything. When we adjust how we perceive Winter everything shifts. Rather than seeing it as just a chance to rug up & hibernate (though that's fun too), I love to view it as a gateway to transform, revitalize and renew. Those quieter months are an opportunity to lay low, practice self care and be true to the goals and dreams we set for ourselves. Come Winter's end, you'll be ready to emerge full of vibrancy, in the best form and ready for the Summer ahead.

Q - Any modifications / advice for working out indoors? How do you keep things interesting?

I am a strong believer in shaking up your workouts. Challenging the body with variations and changing routines so that you are forever evolving and progressing. I teach a blend of disciplines from Pilates and Barre to Fascia Fitness so that no two workouts are the same. Keeping the mind and body engaged with Dynamic Flows that are targeted and results driven.

Q - With the cooler months there often comes a mood change, what do you suggest to integrate and how does this play a part in wellbeing over this time?

Having a definitive rhythm to our days is equally important in the cooler months where we tend to relax the reins. Of course, in summer the motivation comes a little easier, there are beach days, long summer nights and skimpier attire. But the magic happens in Winter - that shift in mindset is the ultimate game changer. Start with a couple of gentle steps; setting the alarm 10 minutes earlier to meditate can have a ripple effect on the entire day, as will making the choice to Move your Body. Those are my non-negotiables (as a mom of three, I admit, sometimes life will get in the way, but it's about what you do MOST of the time).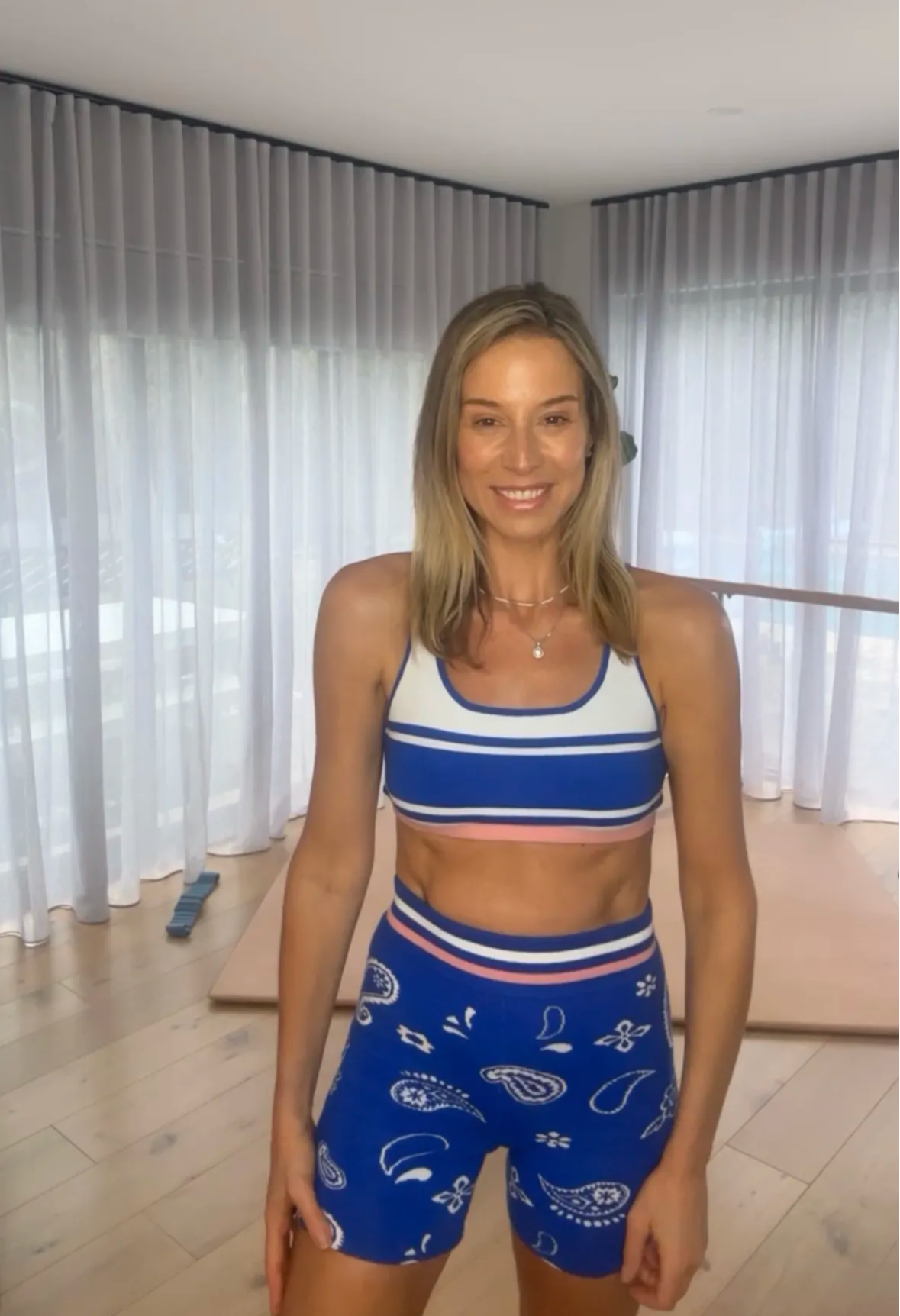 QI- t's normal to have appetite changes over this time, do you have any go-to's to make sure you're staying nourished and hydrated?

Our bodies are so incredibly intelligent and, if we listen closely, they will tell us exactly what we need. Of course, if our diet is high in sugar and filled with processed food, it is hard to hear them clearly and it's easy to be confused. Eating mainly natural, wholefoods will help us decipher our cravings and nourish our bodies.
Ayurvedic traditions believe in igniting our Digestive Fire, our Agni. In Winter, focusing on Warm, Cooked Foods with Nourishing Herbs and Spices for Flavour to aid digestion and boost metabolism. That doesn't mean you have to say goodbye to salads, but try pairing roast or sauteed veggies back with your protein of choice, or adding delicious soups to the menu. My personal favourite is Roast Veggies on Gluten Free Toast.

Q - Any other mood-boosting hacks you personally use and love?

When it comes to feeling good in the Winter months, my top tip is movement which boosts metabolism and increases blood flow. It is equally important to ensure we are getting plenty of sunshine & vitamin D during the Winter months which helps to boost the mood almost instantly.

ABOUT SHELLY
Shelley Kamil is a Certified Pilates Instructor (Breathe Education), Barre Instructor (Barre Body), Wellness Coach (Institute of Integrative Nutrition), Fascia Fitness Instructor (Fascia Training Academy), Certified in Pre and Post Natal (Barre Body) and Certified in Movement Principles (Balanced Body) and of course a mama of three beautiful girls (which is a Certification in and of itself!)

Shelley also teaches a Dynamic Blend of Pilates Barre and Fascia Fitness with over 100 workouts on Platform Rhythmic Pilates . You can find a sample of these workouts, recipes and wellness on her Instagram @rhythmicpilates


SHOP THE LOOK
INSTAGRAM