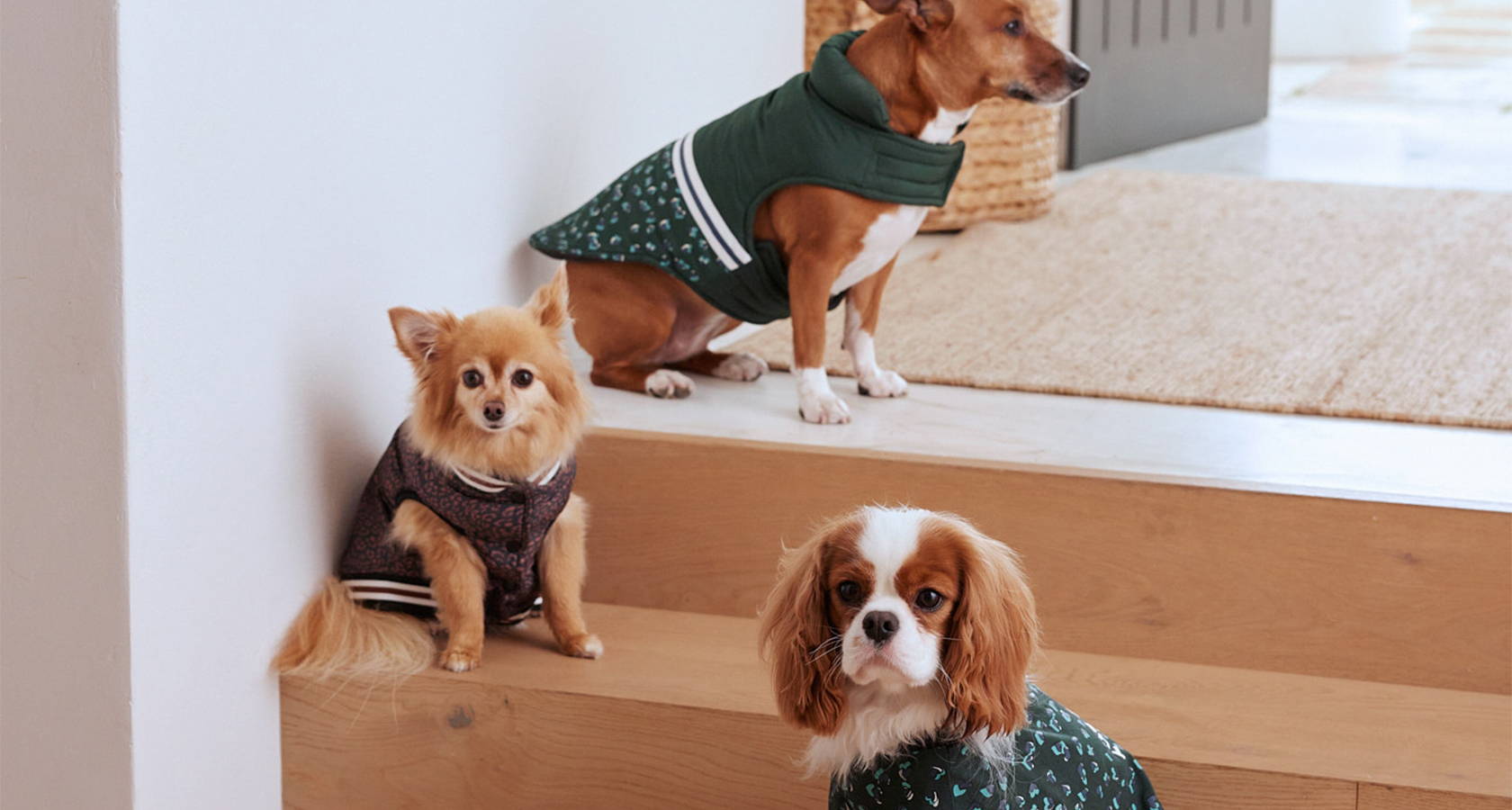 More on our Petstock collaboration

We chat to our Head Designer, Ashlea Holdsworth about what went into designing our pet range for our Petstock collaboration.

Q: Why did THE UPSIDE decide to do a pet range?

Ash: Pets are our family members, they are our best friends and they contribute to our health and wellbeing, it just made sense for us as a brand.

Q: How was it different to design products for pets rather than people? What considerations had to be made?

Ash: We are known for our prints as a brand so the development and the selection of the print is an important one to make when designing our garments. As we are working with prints, we need to take into account s the scale of the print given that it's to be printed on smaller pieces and also colours we select. We wanted the prints we chose to be fun and colourful but also have an original 'UPSIDE' feel. We love a conversational style print so this is why we thought the love heart print would be the perfect motif, given how much we love our furry friends! The Leopard print is part of our brand DNA, and something we have done since our inception so it made sense for this to be added into the collection too.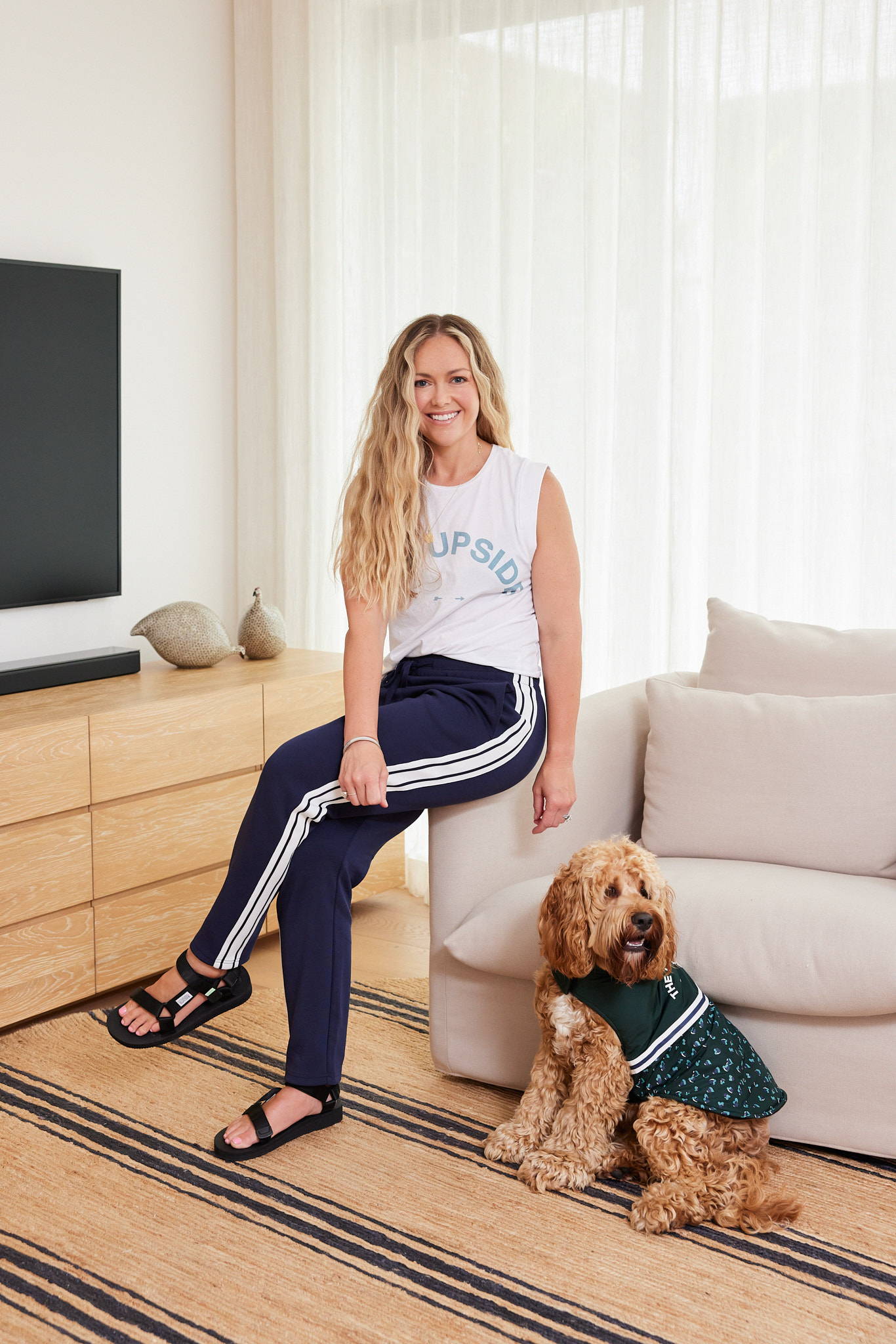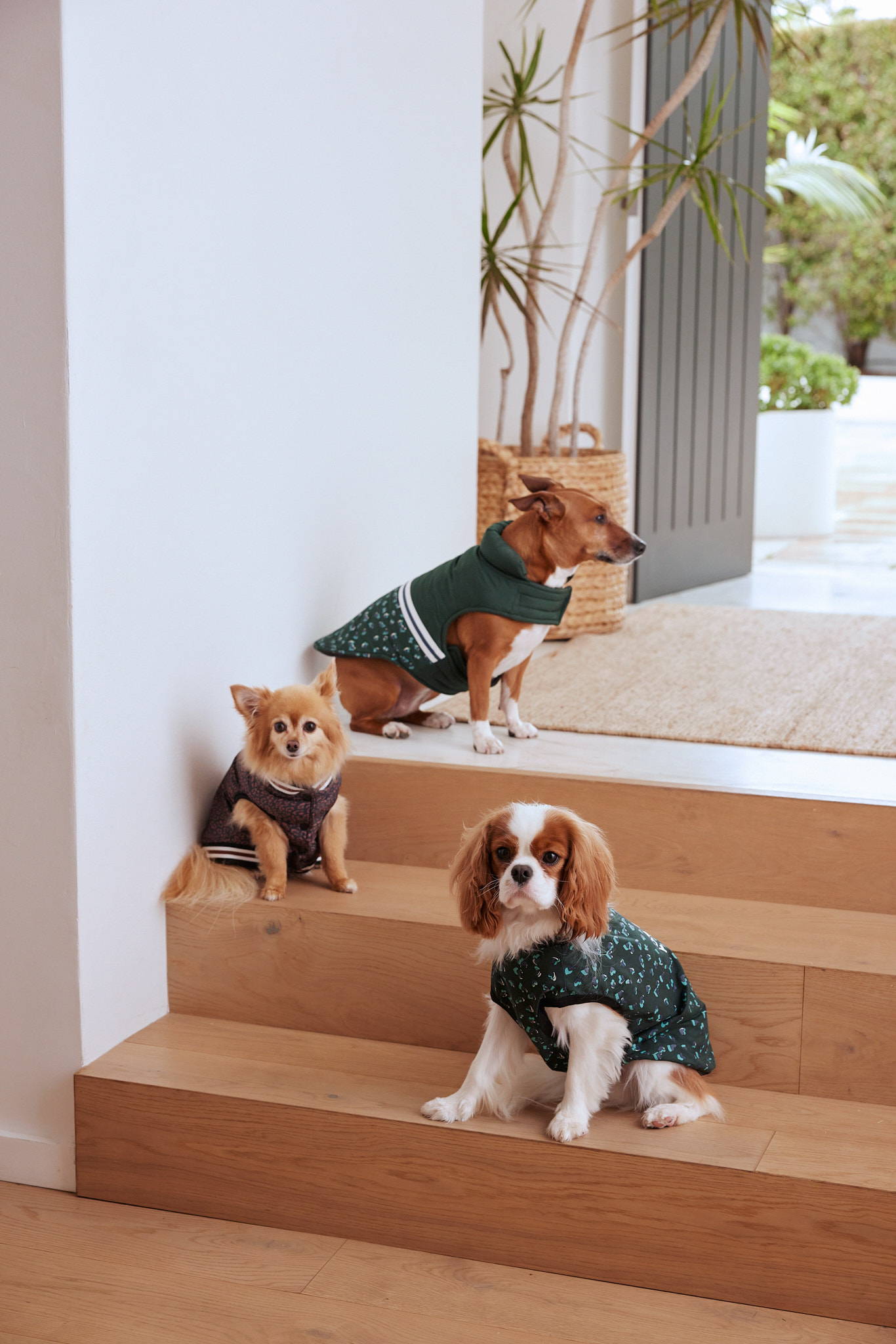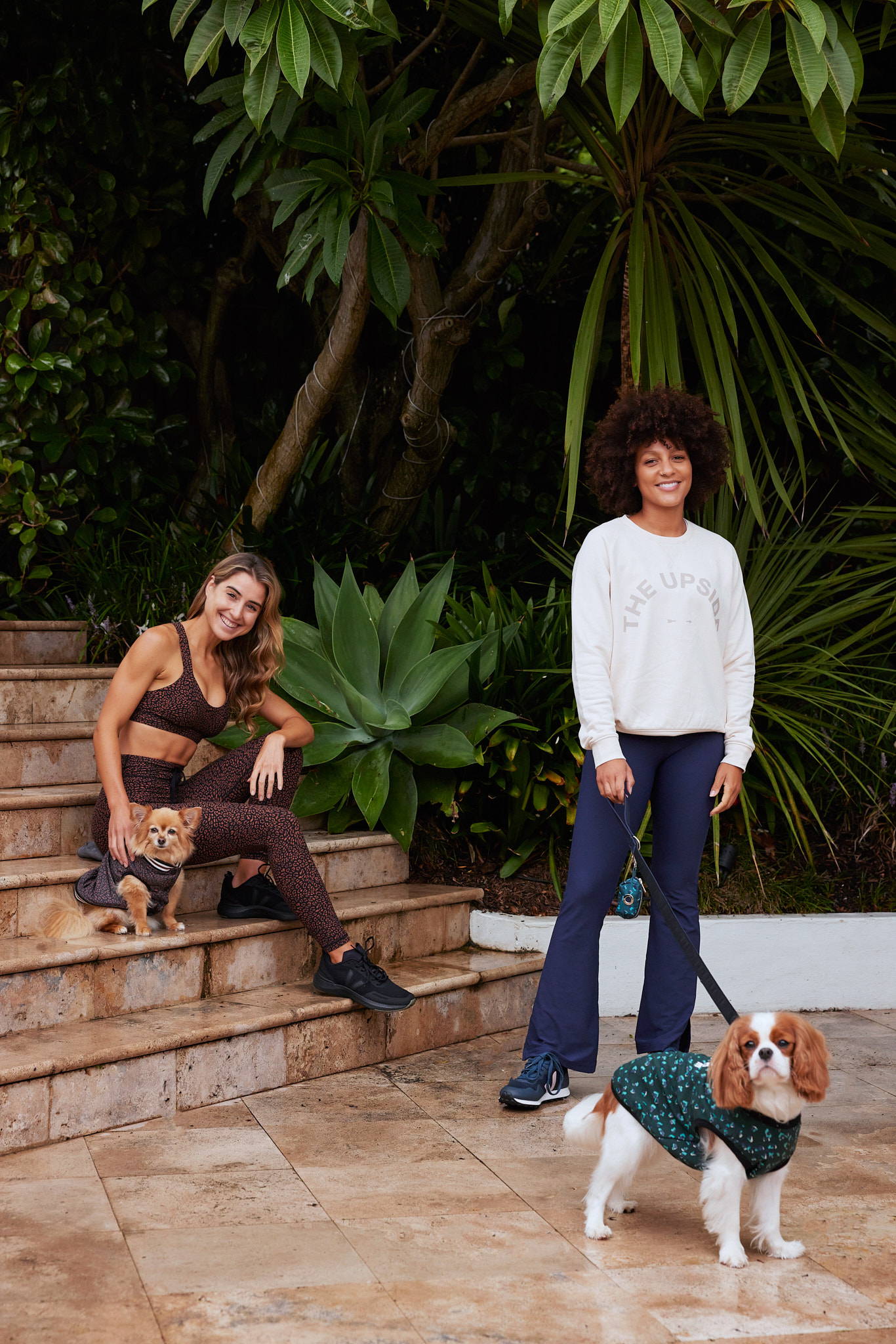 Q: Where do you look for creative inspiration?

Ash: Definitely travel and Mother Nature. It's super exciting that we are able to travel again and this has always been a massive source of inspiration for Jodhi, myself and the whole team – from places to people we see on trips to architecture, and colour. Mother Nature is one of our biggest sources of inspiration. We love being outdoors and close to her.

Q: Do you have a favourite designer?

Ash: I have many designers that I love but personally, but I am so inspired by Vintage – vintage designer and, vintage/ heritage sportswear.

Q: What are some of the fabrics used in the collection?

Ash: The puffer jackets are retro sport inspired, with ribbed collars and constructed from an insulated woven recycled polyester with stripe tape detailing.
The tee is made from 100% cotton.
We are a Peta Approved Vegan company so the lead and collar are made from Vegan Leather – they are so premium with a pebbled finish.


INSTAGRAM