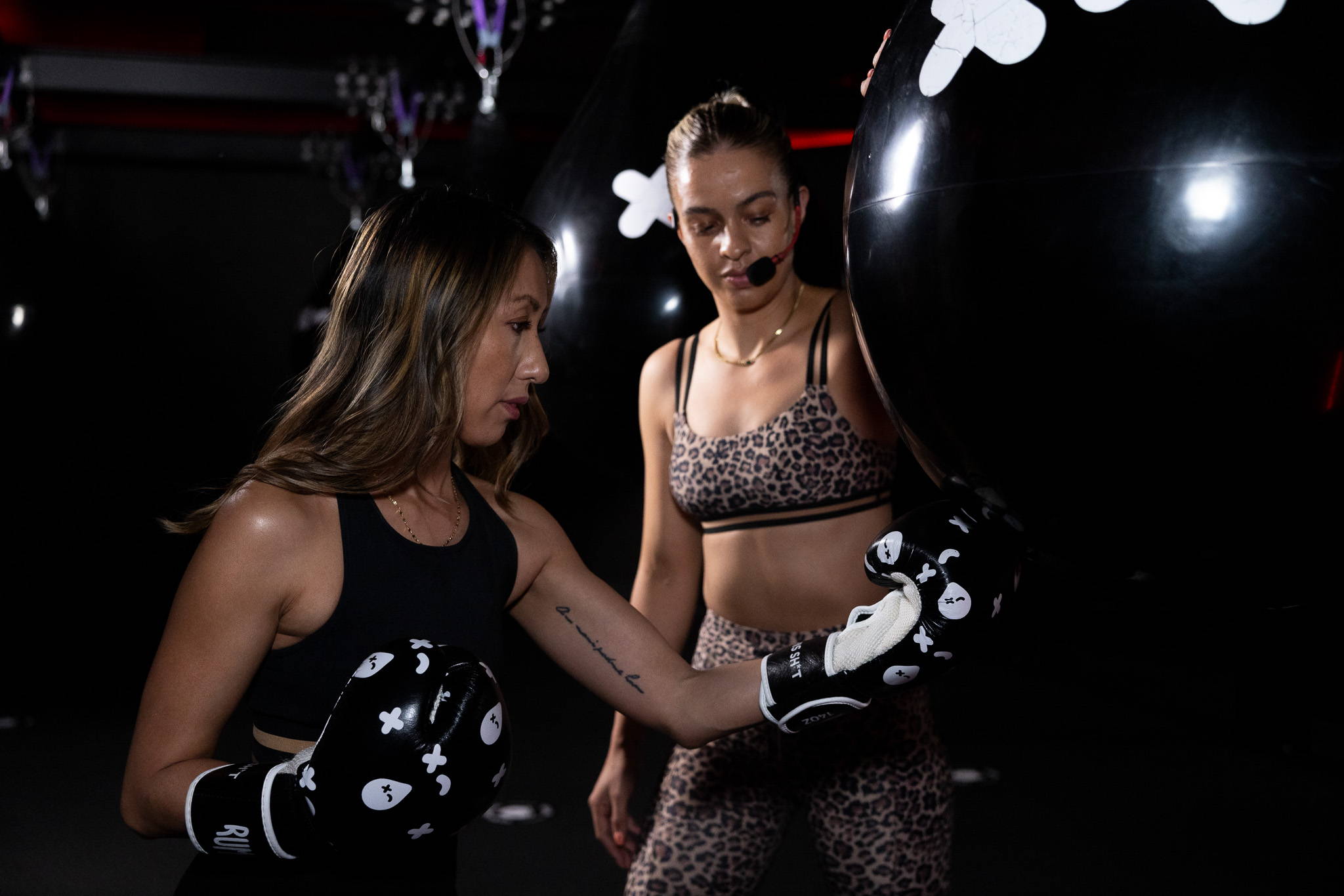 Studio Spotlight: Rumble Boxing

Founded in 2017 in New York City, Rumble Boxing is group fitness that combines the sweet science of boxing with the transformative power of strength training. We spoke with Leanne Doane, the Director of Rumble Bondi about how she pursued a career change and successfully brought an international franchise to Australia.


Q - How would you describe the culture of Rumble Bondi and your offering for clients?
Rumble Bondi is a mix of athletes, entertainers, boxers -
a healthy mix of fitness freaks, health enthusiasts and everyone in between. We are a place for anyone who enjoys a little throw down and we celebrate courage and commitment. We have created a place where you can come in and have a really good time working out, box and sometimes a little dance!

Q - What are your go-to coffee spots in Bondi to check out after a sweaty Rumble session?
Blackwood, just on Glenayr Ave. You can't beat their extensive menu, their amazing coffees and their Morning Glory Bowl + halloumi and as we have two kids, the mini park out the front makes for the perfect destruction.

Q - Favourite playlist? Feel free to share a link to this...
I spent 5 years at Spotify, here in Australia and NYC so to say
I have a passion for music would be an understatement. After many years of careful curation, this is my hip hop playlist which is often playing through the studio, while driving and whenever I need a bit of a pick me up.

Q - One thing customers need to know about Rumble?
It's going to be a challenge you in ways you don't realise,
more transformative than you can imagine.

Q - A word of advice to remember when showing up to your workout?
Leave it at the door, let your trainer lead you and let the music motivate you.




Q - Do you think this type of group exercise is so popular? Did you know it would be an instant hit in Aus?
We all seek and need a sense of belonging in our communities, Rumble offers that! And YES! Scrolling through my DMS with Rumble Boxing's Co Founder Noah Neiman, I said to him back in 2017 that this would crush
it in Australia and that he needs to make it happen. Back then, I was a member, a Rumble enthusiast. Fast forward to today, it feels pretty special to be part of such an amazing brand and at the world's most iconic location, Bondi Beach and to launch it with the Co Founder
himself. What a dream!

Q - Your main trainer Kayla is a female professional boxer, how important is it for you to provide a strong and inspiring trainer for women to look up to in their boxing journey?
It's a core part of what we do and what we want to achieve - women as the lead in their chosen arenas and Kayla's, is boxing. As an owner, I have the ability to shift an outdated perception and influence a much more desirable outcome and that is, in this case a boxer, orboxing for fitness.

Q - Best customer feedback hou've received?
We often receive "IT BLEW MY MIND" in CAPS! And
I would say that's the best feedback because that's
what it was for me the first time I went.

Learn more about Rumble Boxing
INSTAGRAM

Book a Class at Rumble
https://www.doyourumble.com.au/location/bondi-beach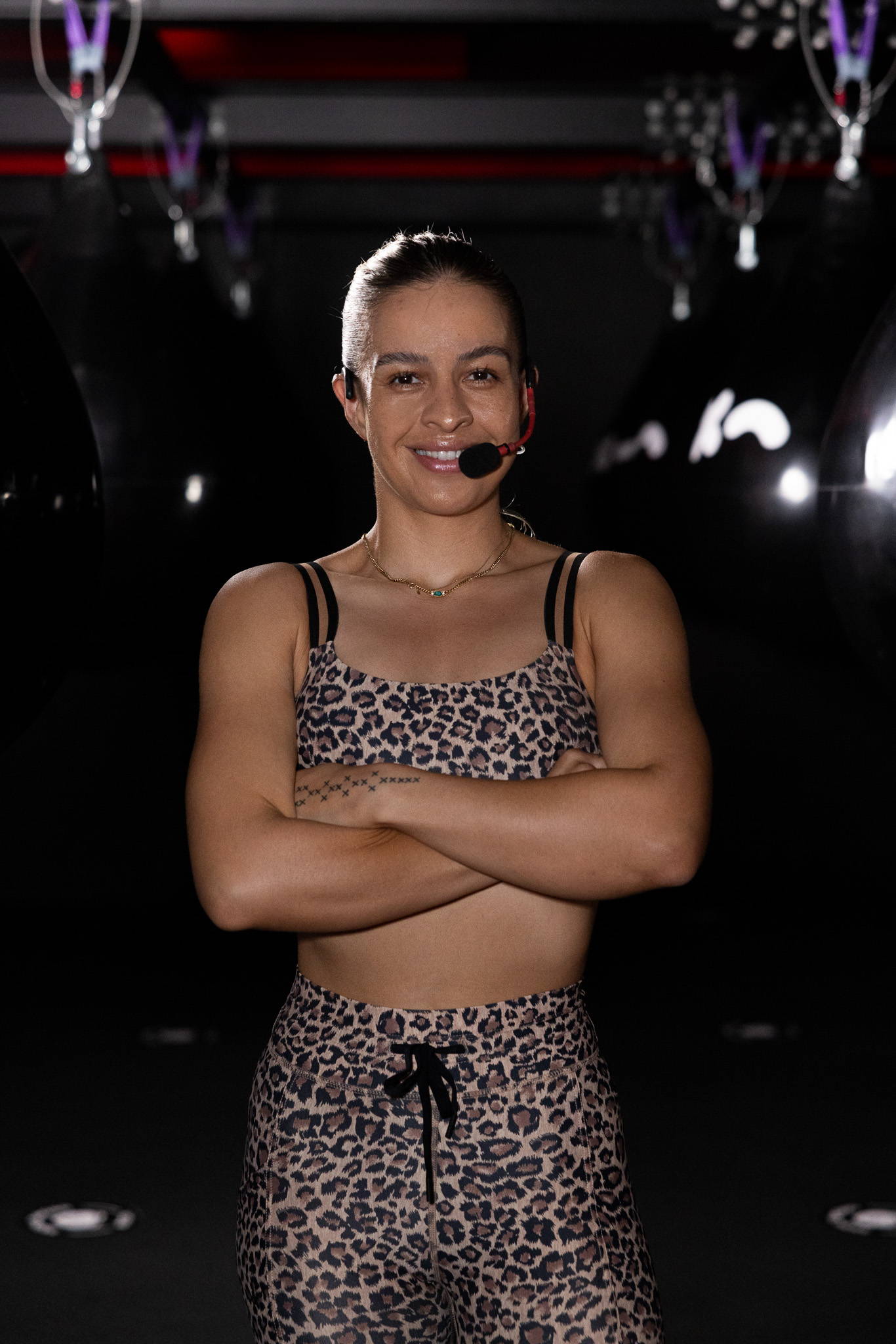 EXCLUSIVE OFFER FOR YOU!
If RUMBLE Bondi Beach looks like your new home you're in luck.
To receive 30% off all class packages simply use code UPSIDE at checkout here
The offer is valid right through to the end of September 2023.


INSTAGRAM