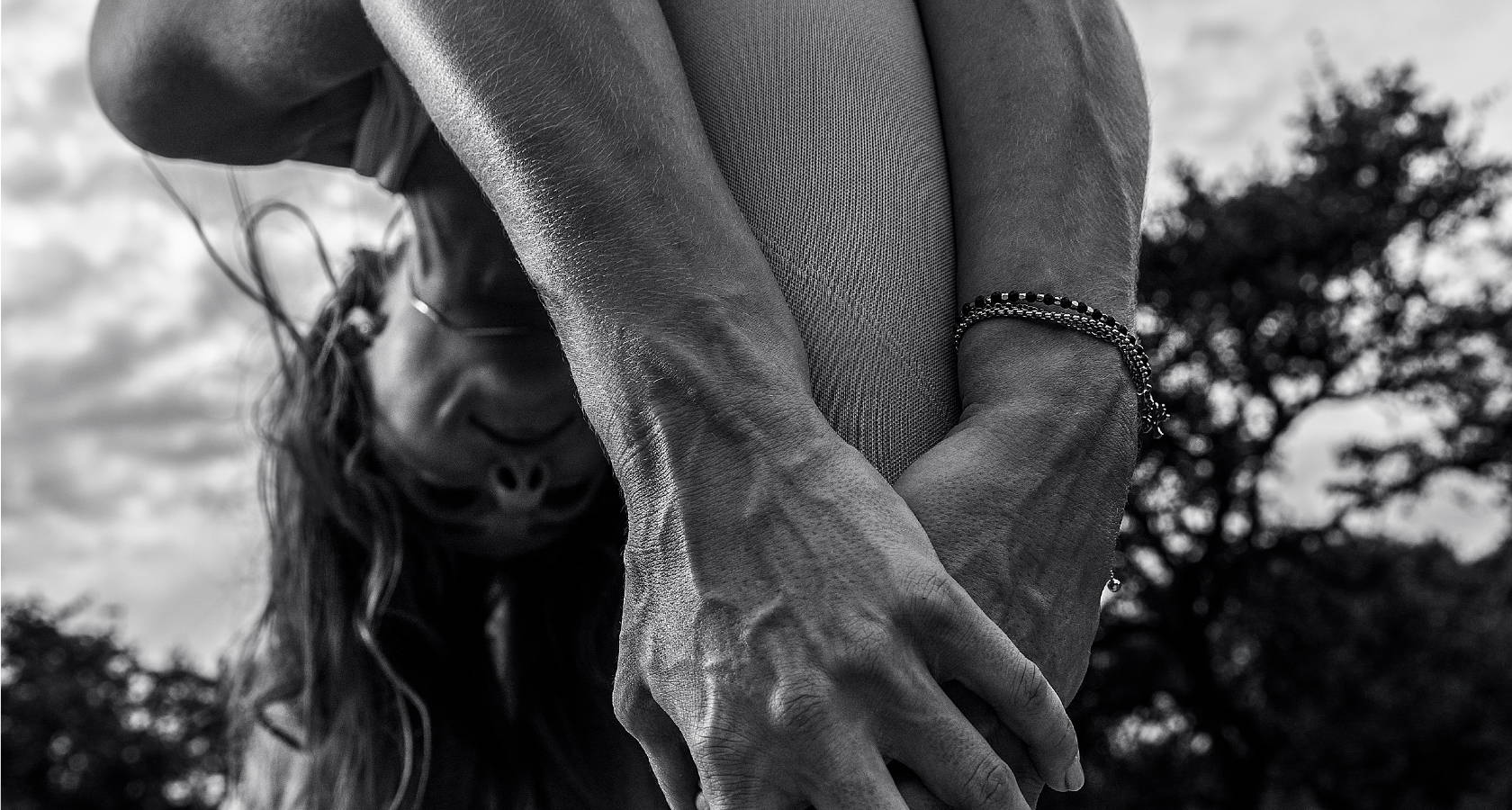 Post-Workout Skincare

Focusing on hydration after working up a sweat.
FENN founders Nicole and Clare know the importance of a good post workout skincare routine. Think hydration and replenishment when it comes to products and reschemes.
Post-workout skincare is all about maintaining and nourishing skin after a rigorist and draining exercise routine. It is imperative that we take care of our bodies post-workout, so is it our skin.

To maintain that endorphin boost and post exercise glow Nicole and Clare recommend starting your workout session with a clear visage. "It's best not to workout in makeup, this allows for your skin to breathe as the boost in circulation created from exercising can lead to sweating and some detoxification via your skin, makeup can interfere with that process and leave you prone to breakouts or irritation. A tinted SPF moisturiser is ideal if you need a little coverage.
Post workout, ensure you cleanse thoroughly to remove sweat and associated bacteria build up (not doing this can again lead to breakouts) then focus on hydration, particularly if you've been exercising outside; layer a hyaluronic acid-based serum with your daily moisturiser or face oil. It's also just as important for your skin to focus on internal hydration too; make sure you drink extra to rehydrate post workout, a clean formula electrolyte based, and amino acid supplement added to your water can supercharge your hydration and muscle recovery. Amino acids are also vital for internal collagen production so a formula like this works double time for you.
INSTAGRAM