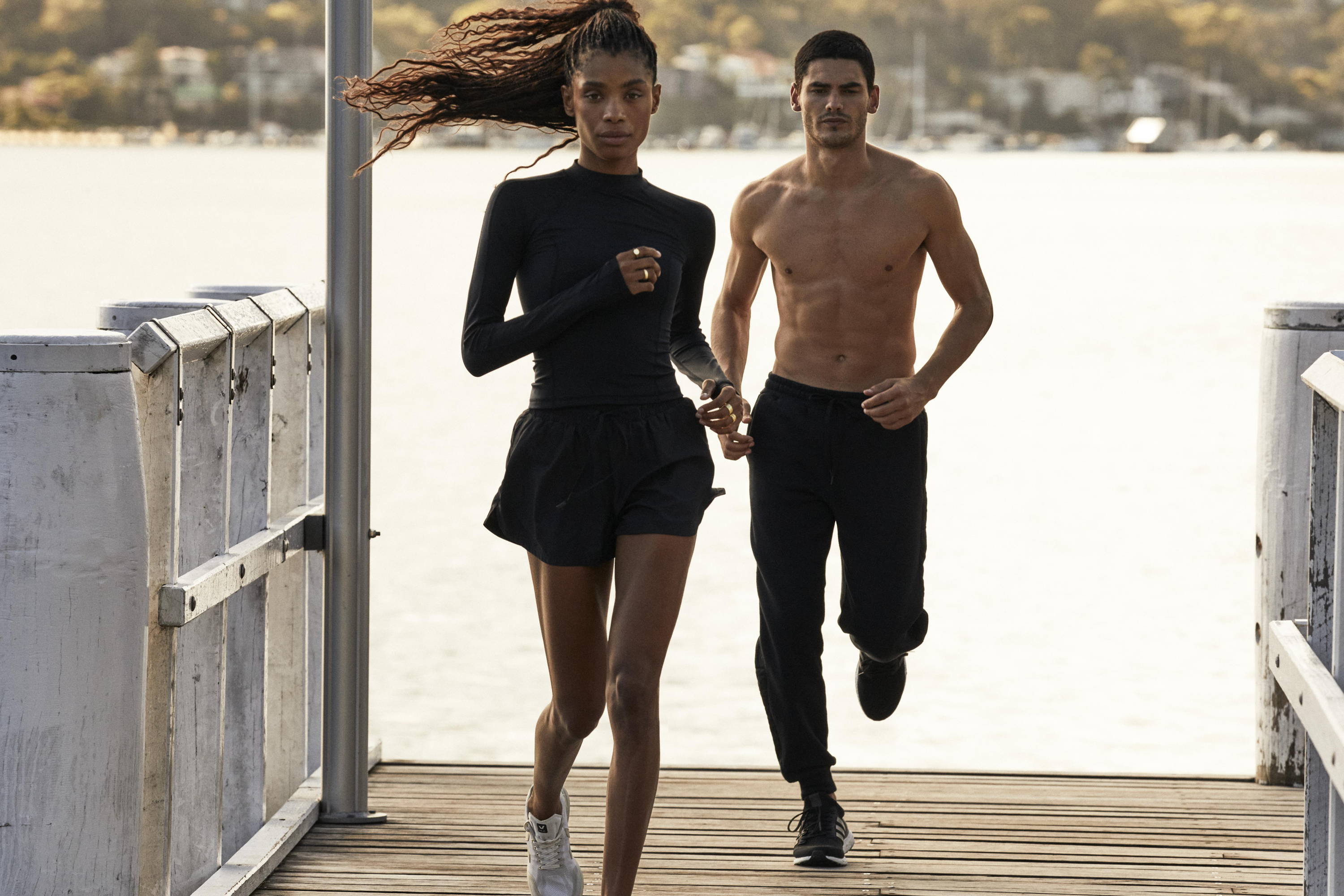 Australia's best running tracks for your next run

One of the best ways to explore a city is to immerse yourself with the locals and check out one of their running tracks. There are so many beautiful tracks available in Australia, whether you're looking for a relaxed scenic route or a fast-paced challenge to start your day.
We've found you the perfect selection of running tracks, broken down into each city for your travel needs.

SYDNEY
The Bay Run: Easy/7km
A popular track for families and social runners, located in Leichhardt providing you with an easy 7km run along Parramatta River.


Narrabeen Lagoon: Medium/8km
This 8km track can be found further up north taking you through scenic bushland and natural reserves, perfect for runners that prefer a quieter route avoiding cars and roads.


Bondi to Coogee: Hard/7.5km
Located in the eastern suburbs, this run takes you past some of Sydney's most stunning coastal beaches. This 7.5km track has runners up and down the cliffs providing a more challenging route, thankfully the view makes it worth the challenge.


MELBOURNE
Princes Park: Easy/3.2km
The perfect route for beginners, located north of Melbourne's CBD provides runners with a quiet, flat route for all.

The Tan: Medium/3.8km
One of Melbourne's most popular tracks found in the city's Botanical Gardens. This 3.8km track takes you through a scenic loop of the gardens, passing Yarra River and Kings Domain.


Dandenong Ranges National Park: Hard/1000 Steps Trail
Kokoda Track Memorial Walk is one of Melbourne's most popular bushwalks, providing a steep and challenging trail loved by many runners. Set in a lush rainforest this track is great for runners to escape from the city and wind down.


BRISBANE
Mt Coot-tha Summit Track: Easy/1.9km
This beautiful scenic track takes runners through the bushland, leading up to the Mt Coot-tha lookout where you can stop, soak in the views and check out the café. This short track should only take runners around 30 minutes to reach the lookout.


Daisy Hill Regional Park: Medium/4km
This trail will take you through 4km of eucalyptus forest, providing a beautiful spot for runners to escape and enjoy the bushland scenery. Bring your dog as your running partner as this area is an on-leash friendly area.


Somerset Trail: Hard/13km
Located North of Brisbane in Moreton Bay, D'Aguilar National Park is track known for its stunning views, forest surroundings and diverse terrain which will provide runners with a challenging 13km trail to enjoy.


ADELAIDE
University Loop & Victoria Park: Easy/ 2.2km
This track is a popular route for runners, located next to the zoo, the botanic gardens and close by to the CBD. It provides the perfect loop for beginners to practice on and improve their running with a comfortable flat surface and open unpaved areas.


River Torrens Linear Park: Medium/6.5km
This linear park follows the River Torrens for 35 km from the sea, at Henley Beach, to the Adelaide hills, providing a beautiful selection of greenery, water views and Adelaide attractions to take in while going for your morning jog. Runners are easily drawn to this park for their popular 6.5km track for all to enjoy.

Adelaide Park Lands Trail: Hard/18km
Taking runners for a scenic loop around the city of Adelaide, this 18km track can be broken up into smaller routes or completed in full for more of a challenge. This track is a great way to see the city highlights and beautiful greenery of the park.


PERTH
Lake Monger: Easy/3.5km
A perfect track to beginners, this 3.5km loop is a beautiful track for runners to come and enjoy great views of the city, the lake and the wildlife.


The Bridges: Medium/10km
All runners will love this 10 km track of flat terrain around The Swan River, providing beautiful city views across from the river will help runners escape for the afternoon.


Reabold Hill: Hard/5km
Runners who love a challenge will be looking to check out The Zamia Trail in Bold Park, providing a 5km hill run that gets to 85 metres above sea level. This track takes you on a loop of beautiful bushland to help you make your way through the undulating run.
INSTAGRAM