SEE HOW THIS MAKEUP ARTIST IS UPCYCLING HER LIPSTICKS
We speak to Tenielle Sorgiovanni who has created Lipstick & Thread to rectify the product wastage she was encountering as a makeup artist and the result is a huge win fo nature.


TELL US ABIT ABOUT YOURSELF?
I'm a Makeup Artist based in Sydney. I've been working professionally in the industry for over 15 years and I love what I do. I have been fortunate enough to learn and work in the industry whilst living in London and New York before returning home. I make yearly trips to major capital cities for Fashion Week, working alongside some of the most iconic Makeup Artists as part of their show teams.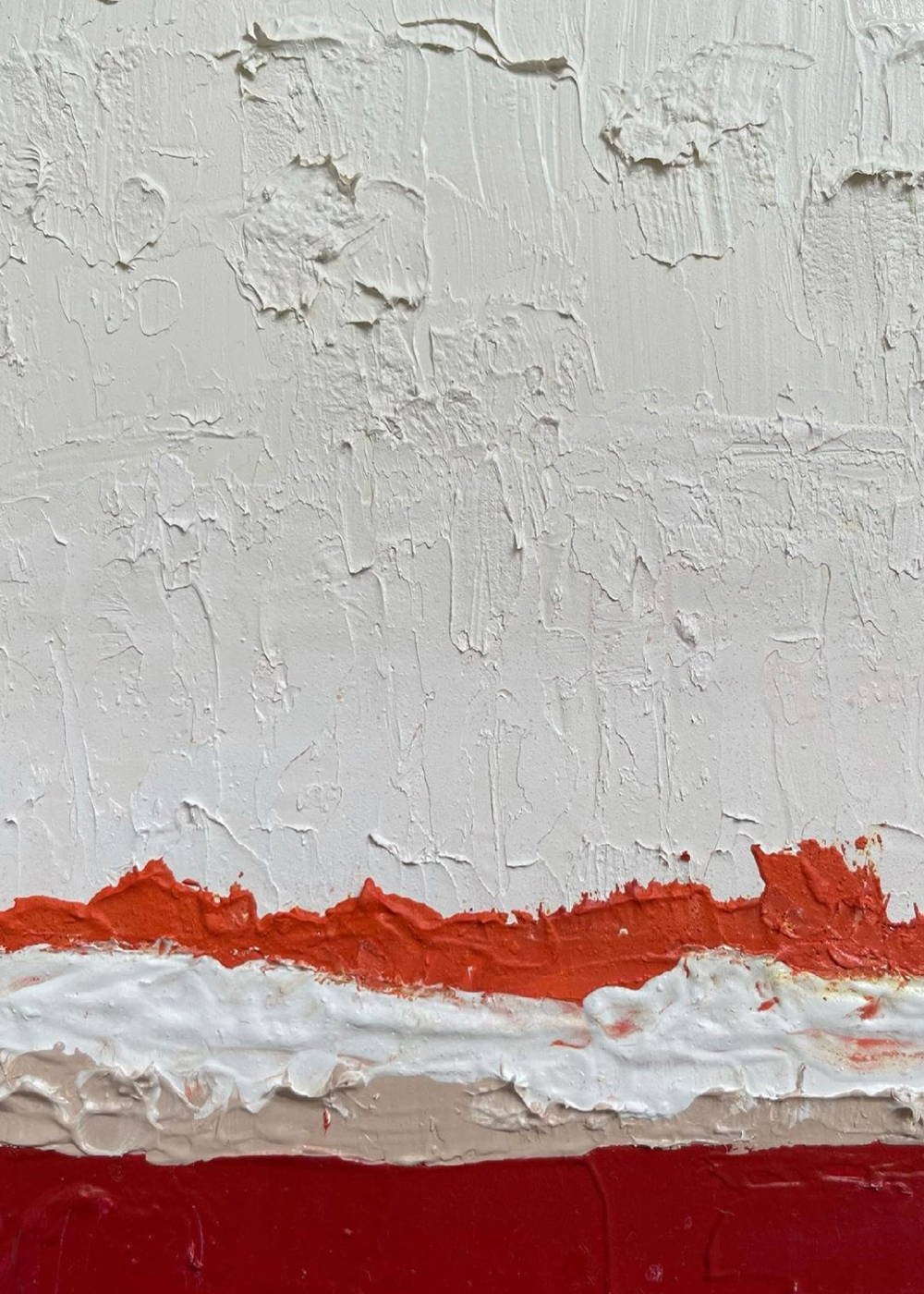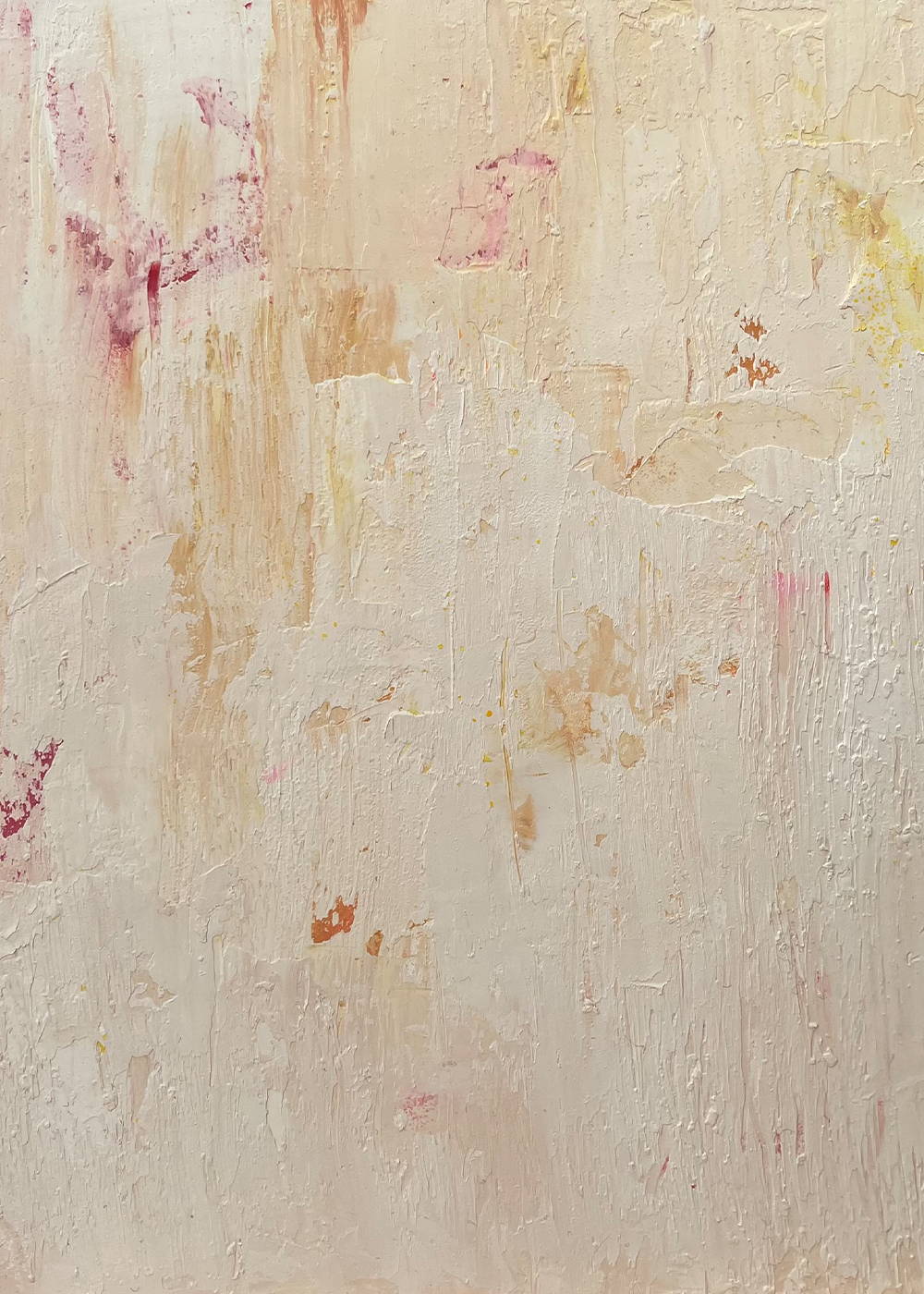 HOW DID THE IDEA FOR LIPSTICK AND THREAD COME ABOUT?
The idea started a few years back, I couldn't part with throwing out lipsticks that were past their use-by date, no longer safe to apply on models and destined for landfill, I wanted to make something beautiful for the home. As a Makeup Artist and dabbling a little in drawing painting, I looked at this as an alternate medium. The colours, different textures and luxury of them. I felt that there was something further to explore.
YOU HAVE ALWAYS BEEN QUITE CONSCIOUS OF YOUR IMPACT AS A MUA, DO YOU THINK THIS IS A NATURAL PROGRESSION?
I've been conscious of the amount of product I've wasted and discarded over the years, in my profession it's a necessity for hygiene purposes however sometimes the waste is due to colour or texture testing against complexion. So, for me it was a natural progression, I wanted to find a way to reduce waste in my own personal makeup kit.
I too think that this has a lot to do with my upbringing. I grew up in a small country town in Western Australia on a citrus orchard and surrounded by farmers, we were taught to be conscious of our intake and surroundings.

LIPSTICK COULD BE HARD TO WORK WITH, CAN YOU TELL US ABOUT SOME OF THE TECHNIQUES YOU USE?

I use different size palette knives to create desired patterns and for the lipstick to glide onto the canvas with ease. I also mix a few different binding mediums to help create different textures as well as help set the artworks. I'm looking to other makeup products in my kit and have integrated a little of broken eyeshadows and blush, depending on the design.


DO YOU HAVE ANY SPECIAL CLIENTS YOU CAN TELL US ABOUT?
I've recently had the opportunity to collaborate with CHANEL beauty - this very special project featured 20 artworks that represent each individual shade of the new lipstick range 'Chanel Rouge Allure L'Extrait'. This ultra hydrating and high concentration of colour comes in a sleek format that is Chanel's first refillable lipstick. An eco-conscious mindset has become increasingly important in the beauty world and with this in mind, I'm so honoured to collaborate with a major global beauty brand and to have the artworks featured in this months JANE Magazine Issue 12 - print edition.
INSTAGRAM