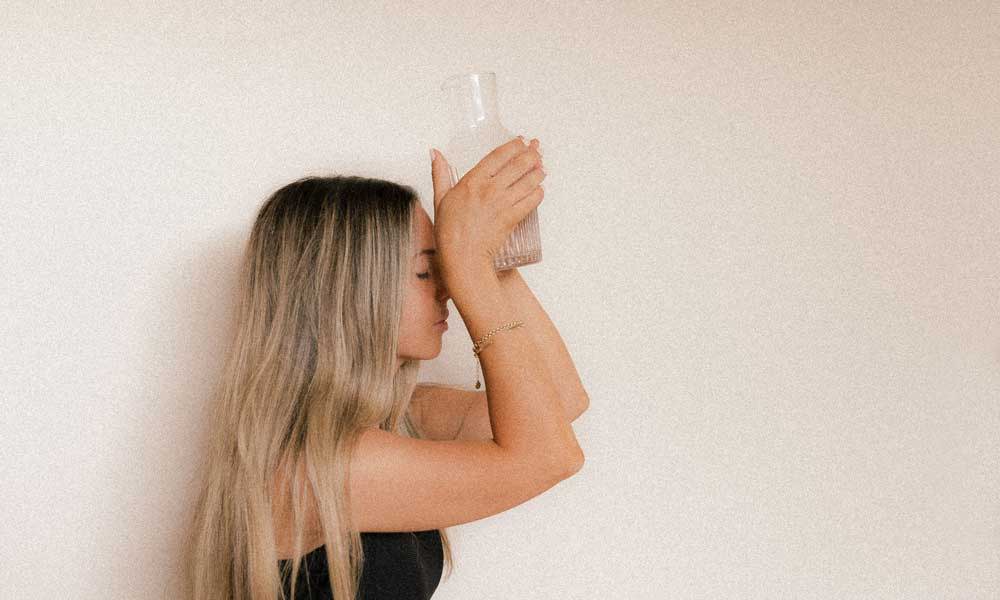 Practice what we teach

Being a wellbeing and health practitioner might be demanding at times since we have a tendency to overlook our own health. It is important that we practice what we teach and prioritize our peace.
We spoke to Sarah Fritz, the Founder of Yes Queen, a not for profit wellness initiative who helped put into words what peace and wellness can look like for you.
Self devotion isn't nice to have, it is necessary for our best life experience. The good news? The rest revolution is here; people and brand collectives are prioritising peace knowing it is from this place we find our best selves and best results.

Q - WHAT IS SELF DEVOTION?
Self devotion is carving out time each day to devote to a practice that brings you peace. There is no 'right' or 'wrong' when it comes to wellness – it only needs to feel good for you.

Q - WHY DO WE NEED A PERSONAL PRACTICE?
It is our daily routine that governs how we show up in the world; without a commitment to ourselves we may miss the fullest experience and expression of our true nature. It is within everyone's reach to experience this by simply making ourselves a priority.


Q - HOW DO WE PACTICE?
Start small, 5-10 minutes of uninterrupted silence, daily
Ideally closed eyes, digitally free, it could be meditation, breathwork, being in nature, movement. This is a chance to drop deeply within – no title, no to-do list, no desires, no self-doubts, no fear – simply listening to the song of your soul.

Q - THE OUTCOME?
Self devotion is the gateway to inner peace. When we prioritise self care we begin to align our actions to our values, we have the intuition to choose what is charming and the power to let go of the rest.
Enjoy Yes Queen's 5 minute soundscape 'A Calm Moment' by Paz Sounds here.
Sarah Fritz, Founder, Yes Queen
INSTAGRAM